MASALA CHAI: OUR BEST SELLING PRODUCT USES LOOSE LEAF BLACK TEA & SPICES
In three simple steps, you can create our soul-warming Masala Chai at home.
Shop Masala Chai
Our market stalls in Old Spitalfields Market and Seven Dials Market take you back to the roots of chai, where the aromatic steam blends with the rhythmic movements of our Chaiwallas, creating a captivating ambiance for everyone exploring the vibrant marketplace.
learn more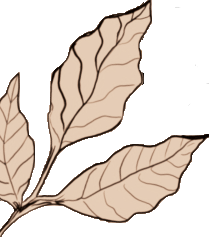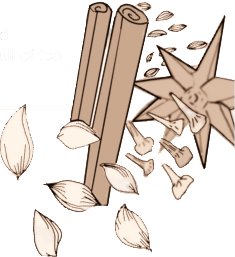 Gabriel
Abhilash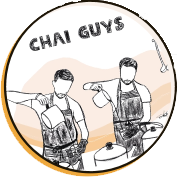 It all started when Abhilash and Gabriel met. Both had a passion for Indian food and drink, both knew something was lacking in London. And thus, the idea of Chai Guys was born: to bring  the true flavour of authentic Chai to the western world.
So in September 2018, they flew to India and immersed themselves in Chai culture, returning with a suitcase full of tea and the concept of 'Chai Guys'.
2019
After experimenting recipes, brewing techniques and spice combinations for nine months, Abhilash and Gabriel knew they had found the magical formula for our famous Masala Chai, which debuted on Brick Lane Market in May 2019. 
Today, Chai companies are popping up all over London, and we are proud to have helped pioneer this trend and bring more people into the soul-warming world of Chai.
chai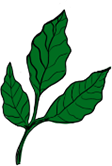 Tea
+
Spices
+
Water
+
Milk
In South Asia, 'Chai' or 'Cha' is a traditional drink enjoyed hot, that can vary in recipe from region to region, and from household to household. The golden brew is generally made by combining milk, water, spices and loose black tea in a pot, and cooking these ingredients together until they combine to make a delicious drink like no other.
The real beauty of Chai stems from its uniqueness. Recipes are often passed down through generations, and, depending on who makes it, can have varying levels of spice, different ratios of milk to tea, as well as sweetness. This makes chai a truly personal drink that many hold close to their hearts.
Learn more
What makes our Chai the best you can buy?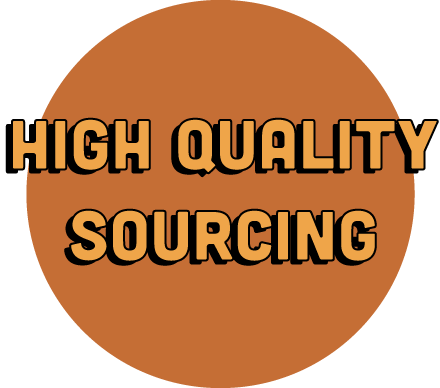 Our spices
Commitment to flavour
Tea to spice ratio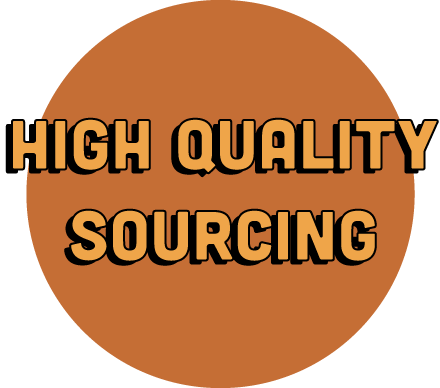 Our spices
Commitment to flavour
Tea to spice ratio
The quality of our Chai products stems from two key factors. First, the recipe and brewing process that gives our drinks a balance of flavour that makes probably the best Chai you can buy. Our recipes are carefully developed to deliver the perfect balance of spices, tea, milk and sweetener. We have rigorously experimented with brewing times and when to add the different ingredients. It's this process of shaping our unique recipes that has built our brand the excellent reputation it enjoys today.
The second key factor behind our soul-warming chai, is the quality of ingredients. Spices are not created (or sold) equally; supermarket spices have often been sitting around for months, or years, before even hitting the shelves, with ingredients displayed in jars from multiple farms with inconsistent quality control. Our spices are different. They are sourced from single origin farms and processed on site mere days before being shipped out, giving them a flavour like no other.
Shop spices
At Chai Guys, we make it easy for you to brew delicious, authentic, soul-warming Chai at home. Our tins, which include our Masala Chai, Kadak Chai and Kesar Chai blends, have  the same balance of tea and spices we use to brew in our stores, allowing you to create a luscious drink that you can enjoy in your home every day.
Shop chai
Whenever you run out of Chai, you can purchase our refill pouches, which are fully compostable, allowing you to reuse your tins with zero waste. You can also purchase a Chai subscription, which will automatically send you a refill pouch each month, so you never have to worry about running out!
Shop refills