Make Delicious, Authentic Chai At Home
You can now try our delicious Chai at home, blended with the perfect balance of tea and spices. Our Chai is available in three different delicious flavours. Which one will you try?
Our Chai Bundles
Ideal for gifting - or if you can't decide which one is for you, get them all, with one of our bundles.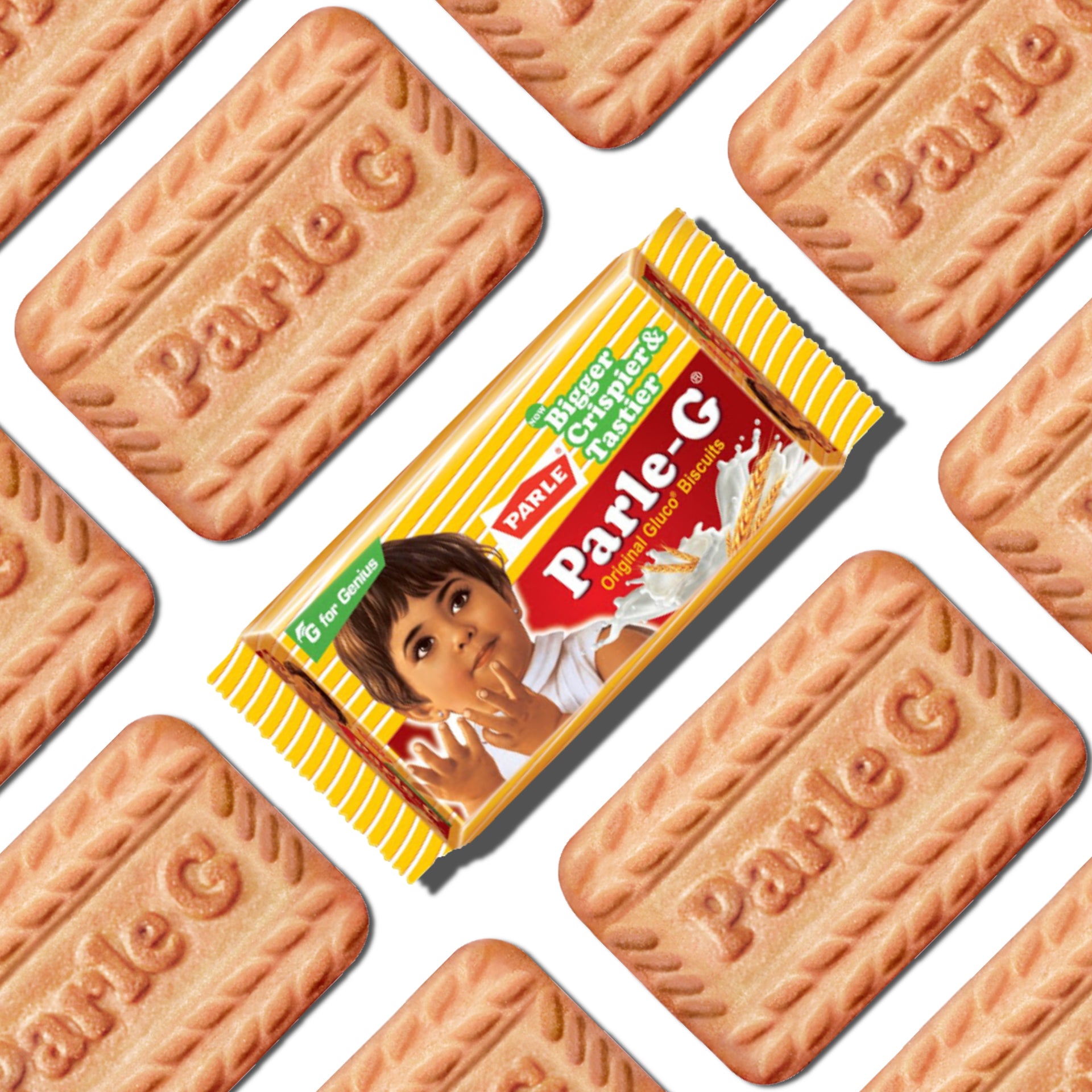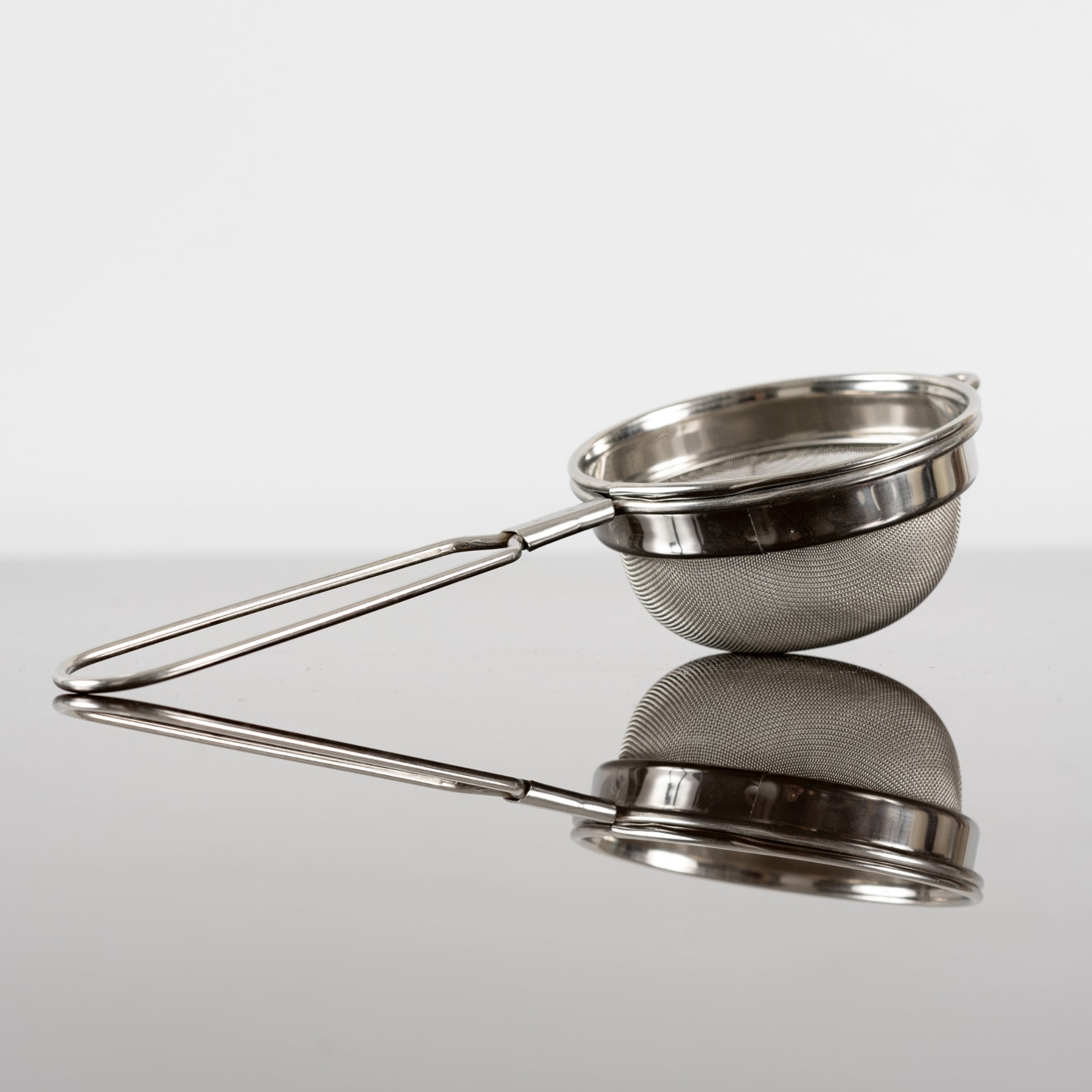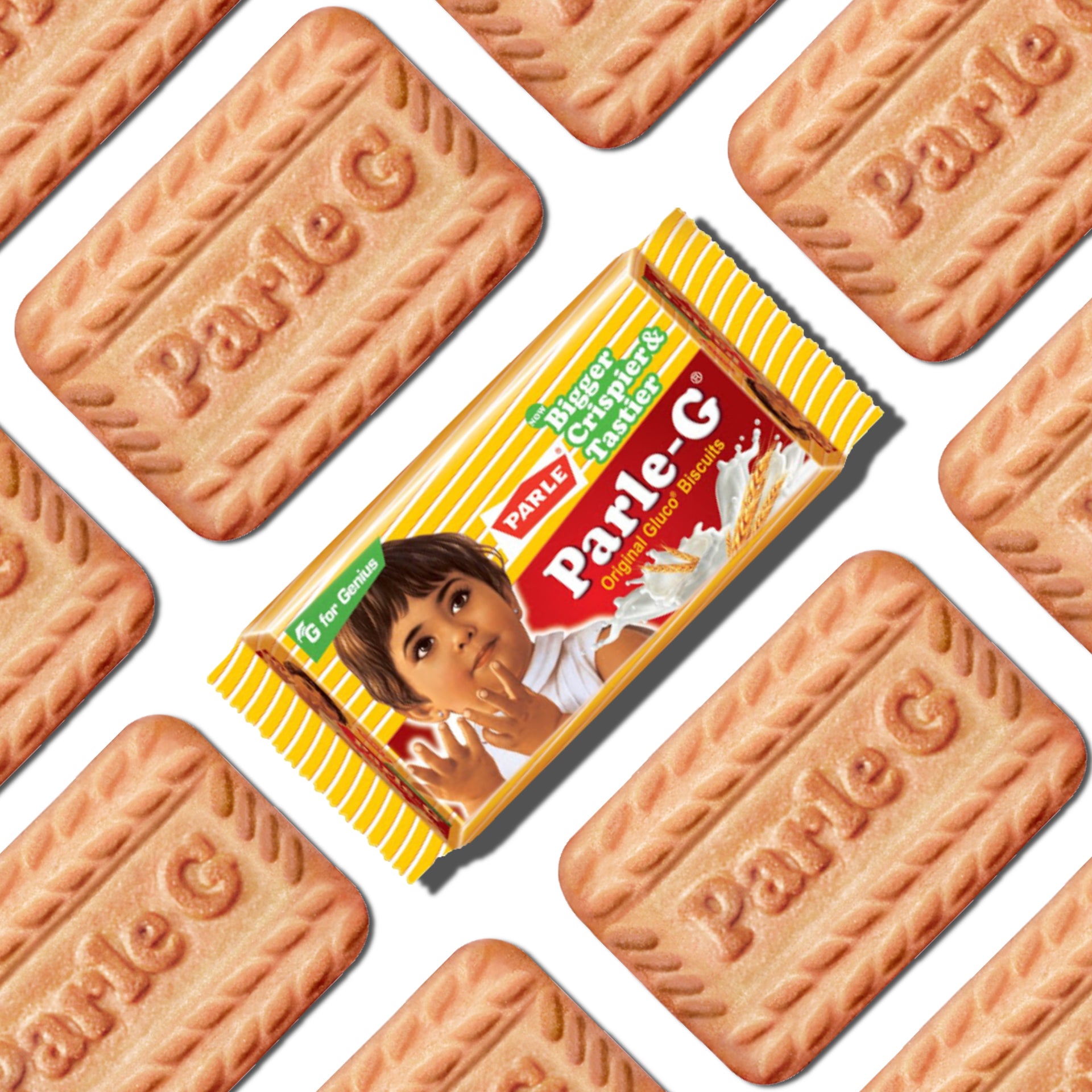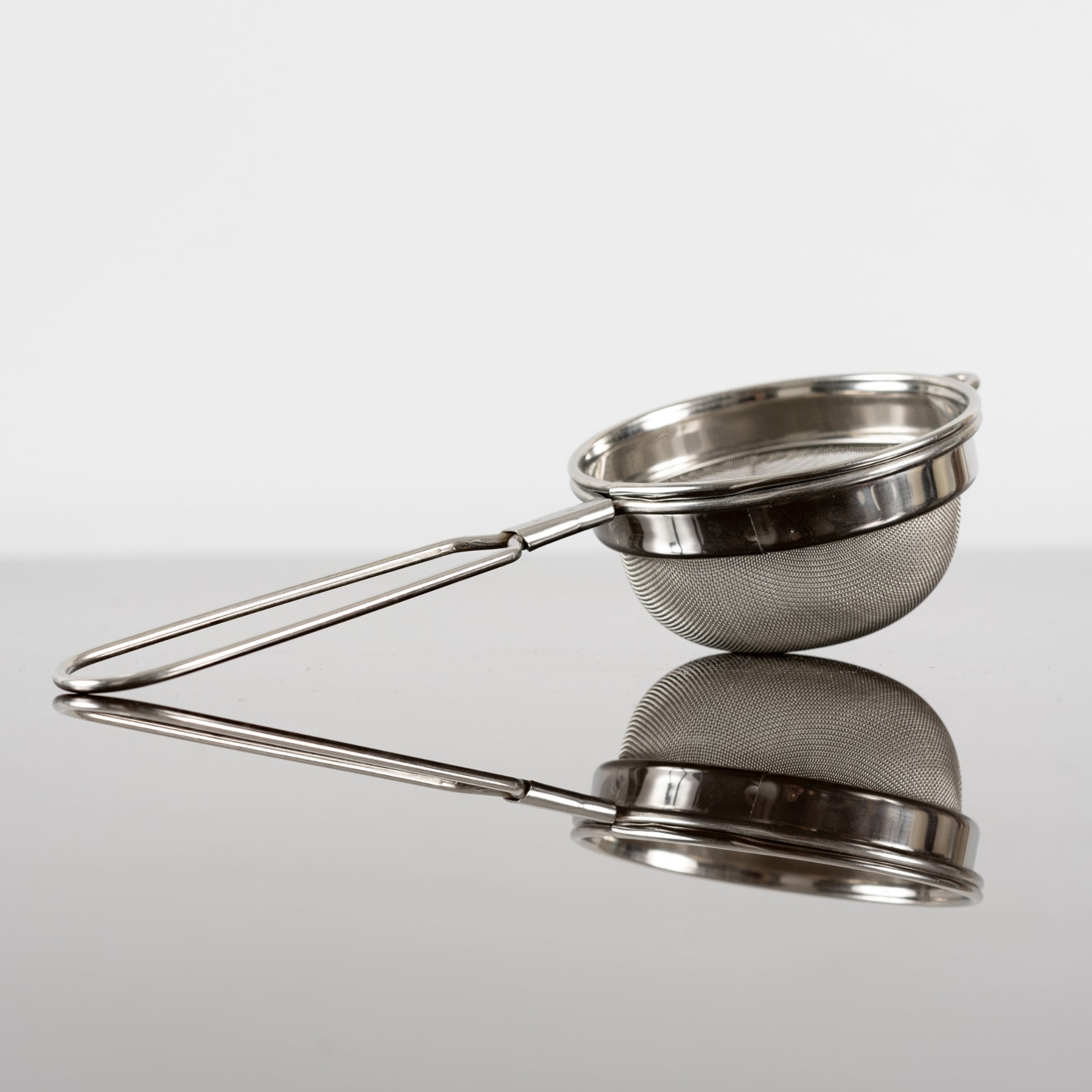 The Ultimate Chai • Starter Bundle
The Trio Bundle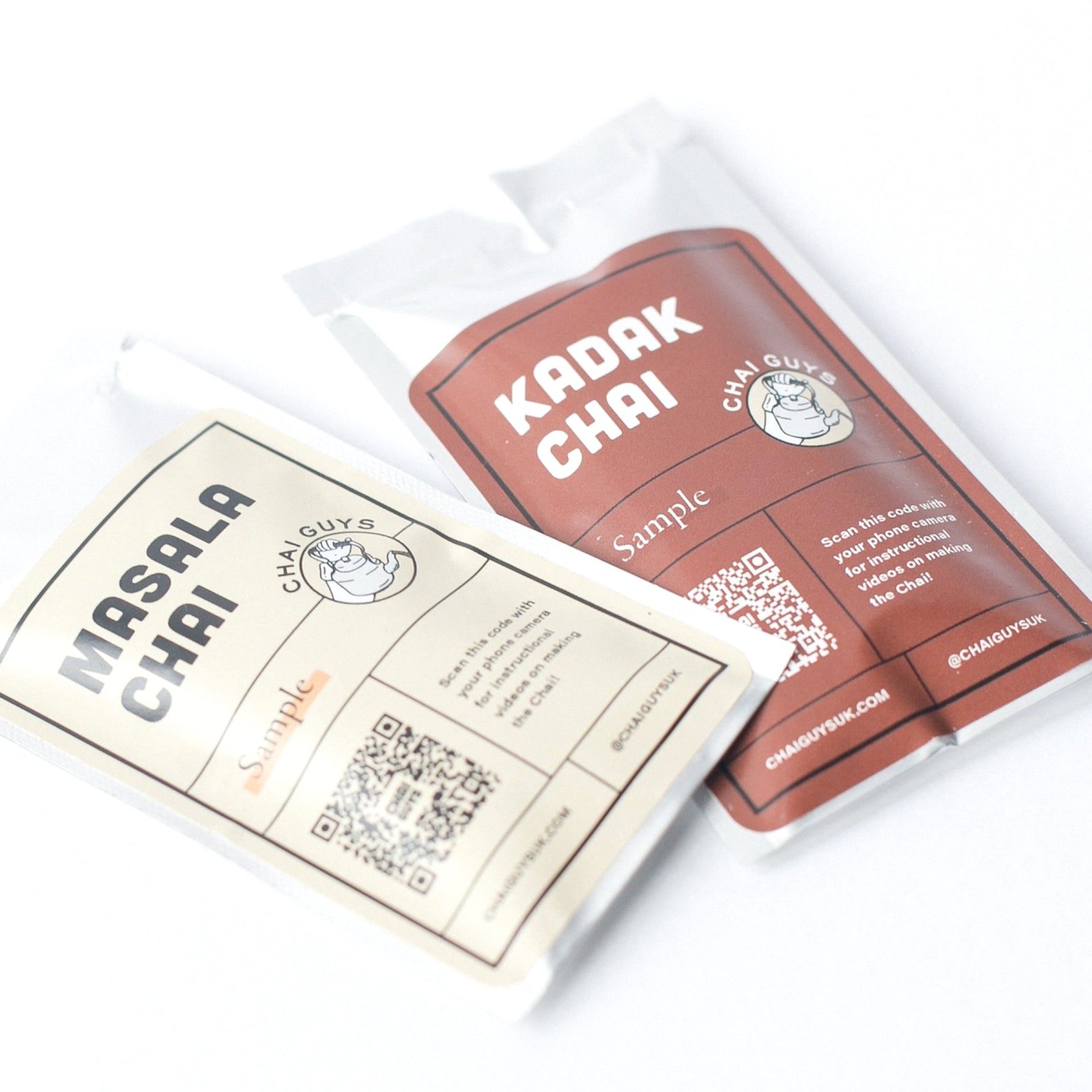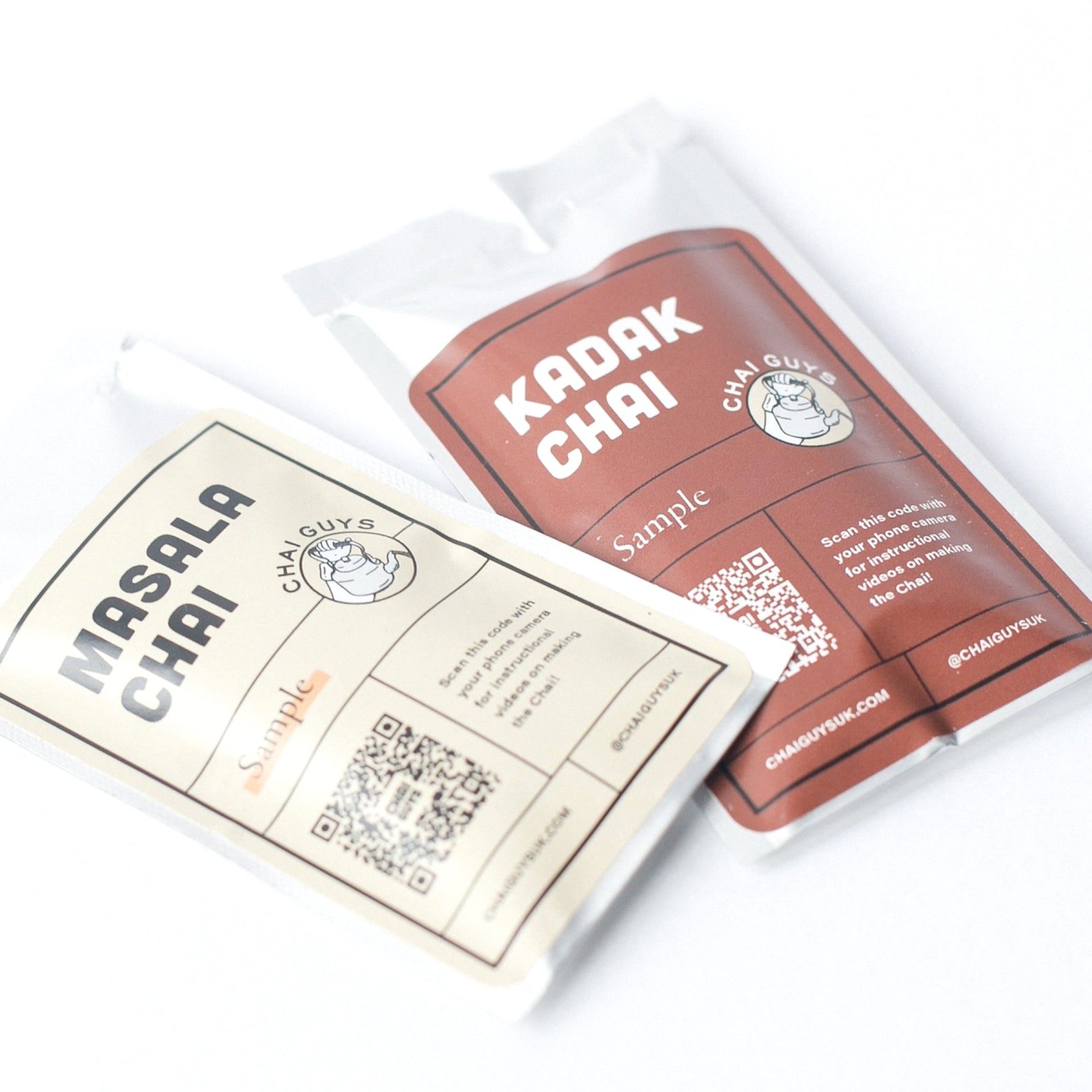 Masala & Kadak Chai • Taster pack
Masala Chai
Soul-warming Chai with a gentle ginger burn. This Chai takes you on a spice journey, starting off with the sweet flavour notes of cinnamon & cardamom, ending with the warming sensations of cloves, pepper & ginger root. Add a sweetener of choice to bring out the spice flavours.
Masala Chai Tin
Chai Tin Refill Pouches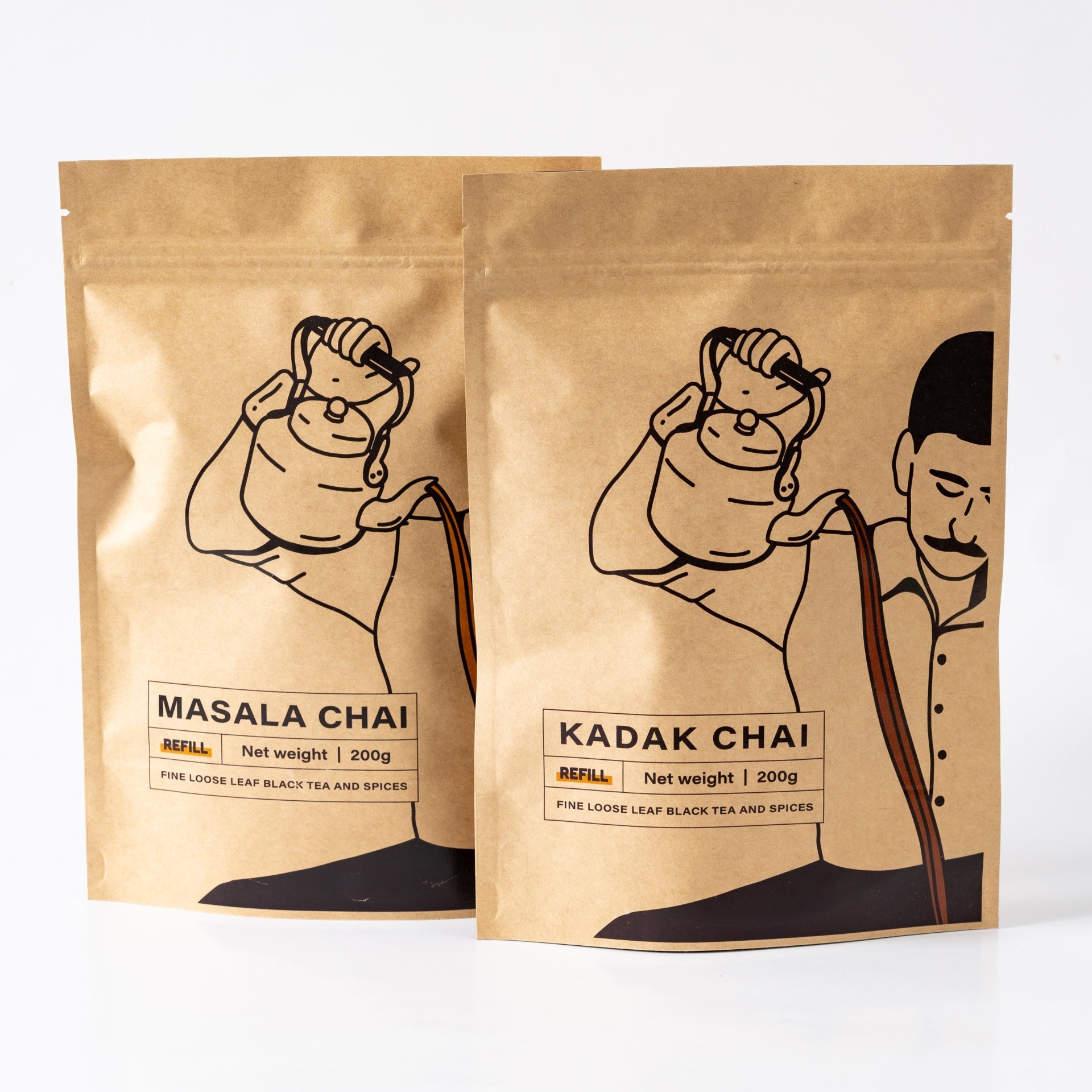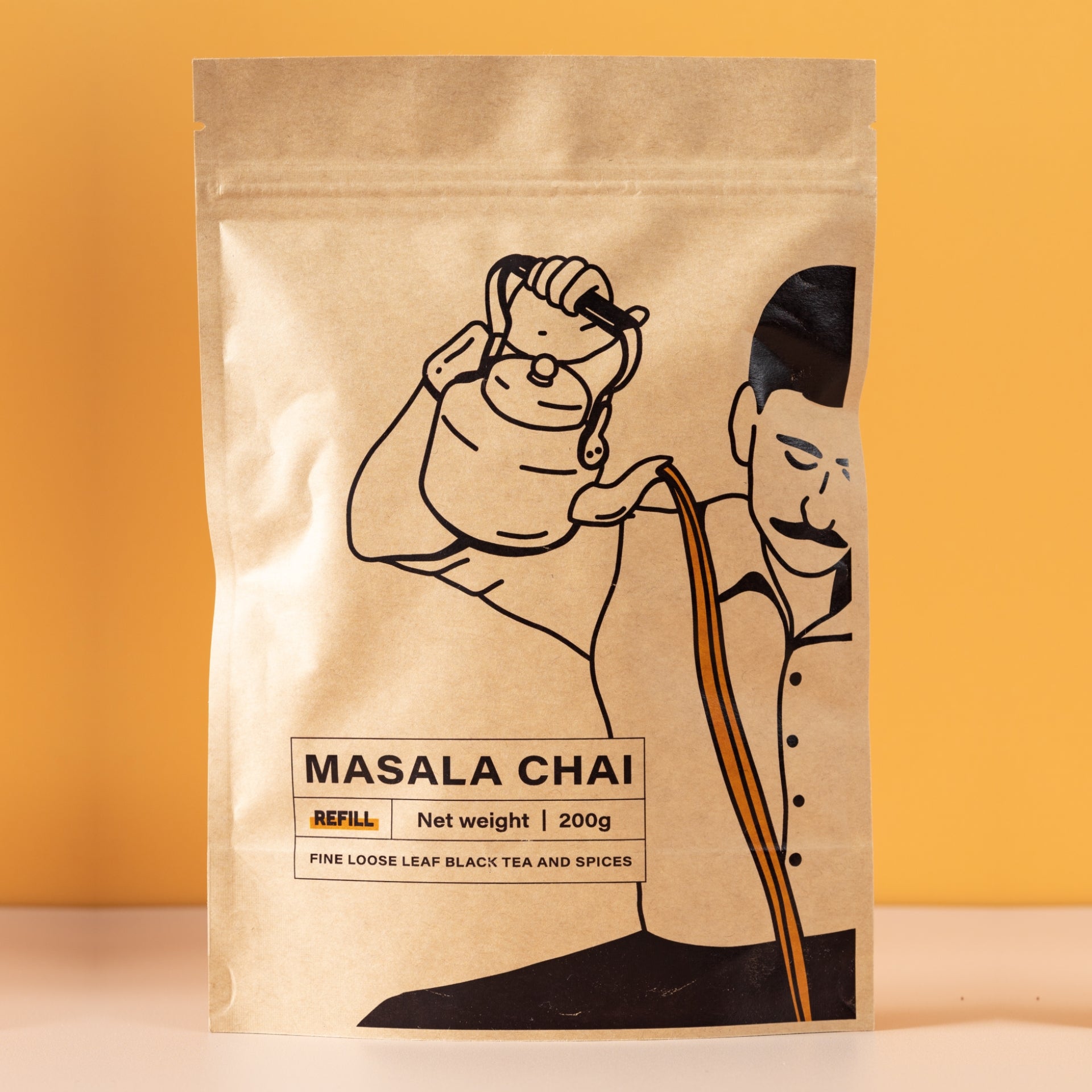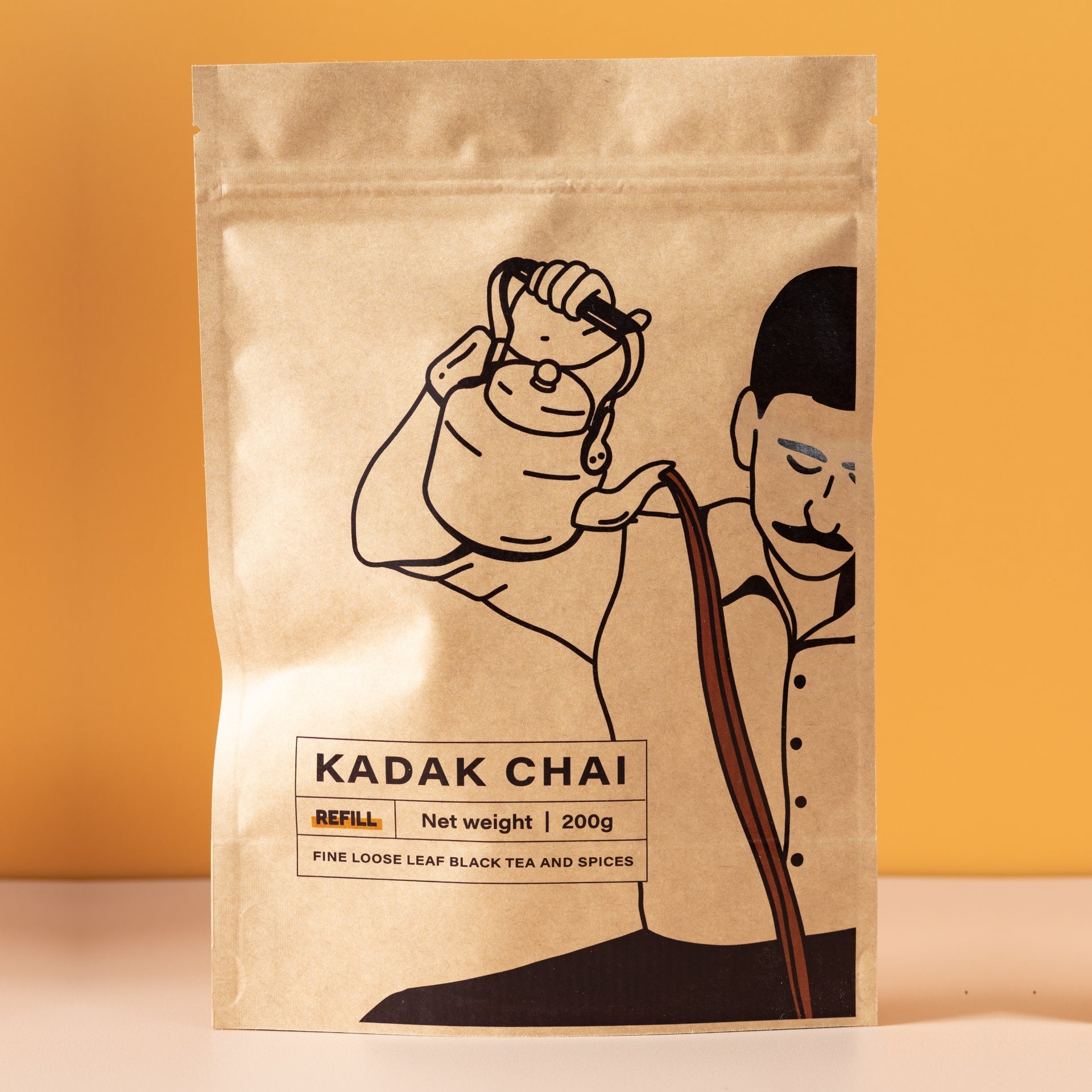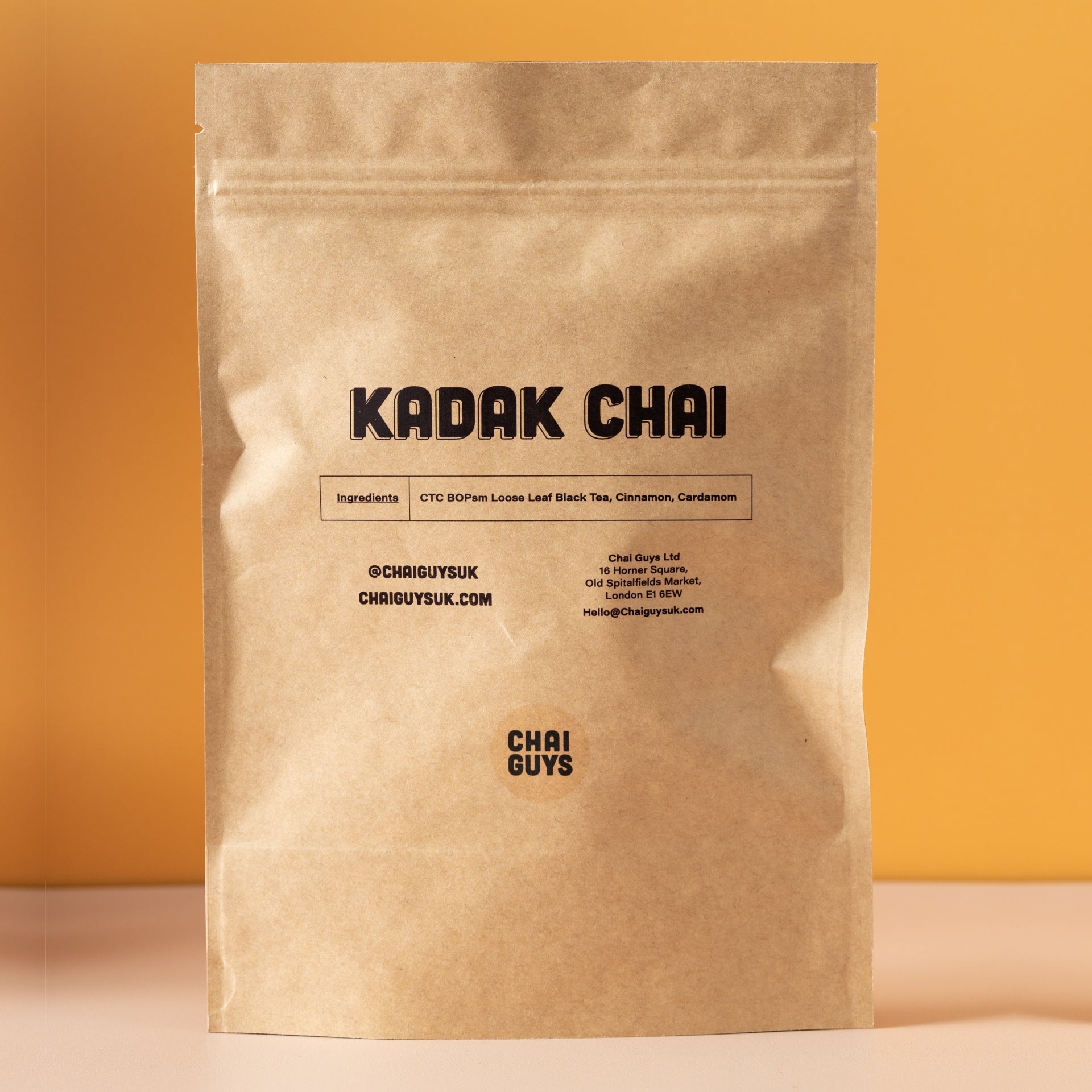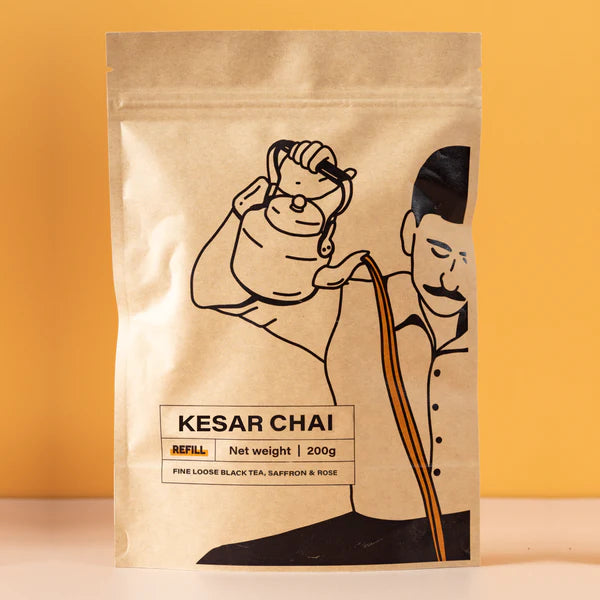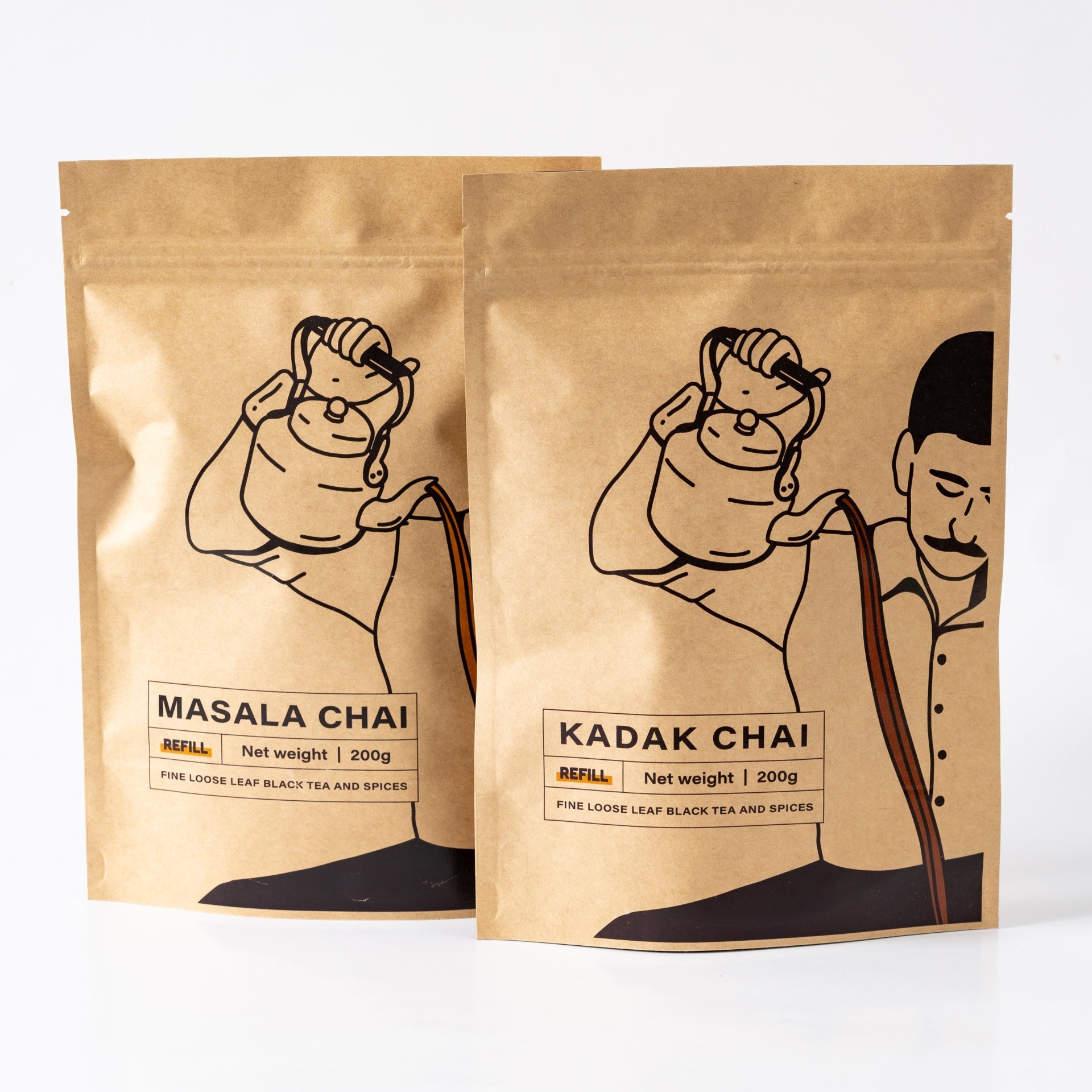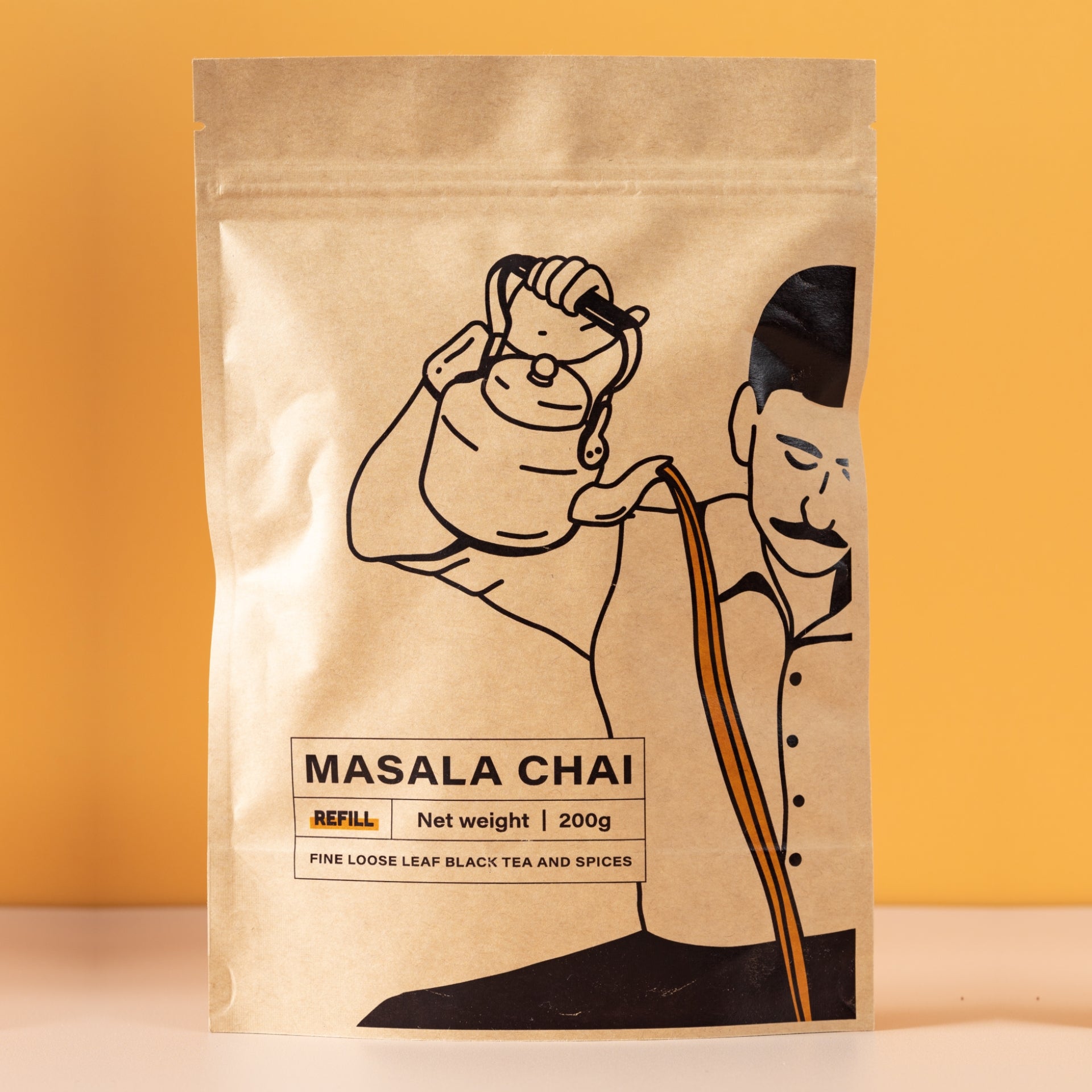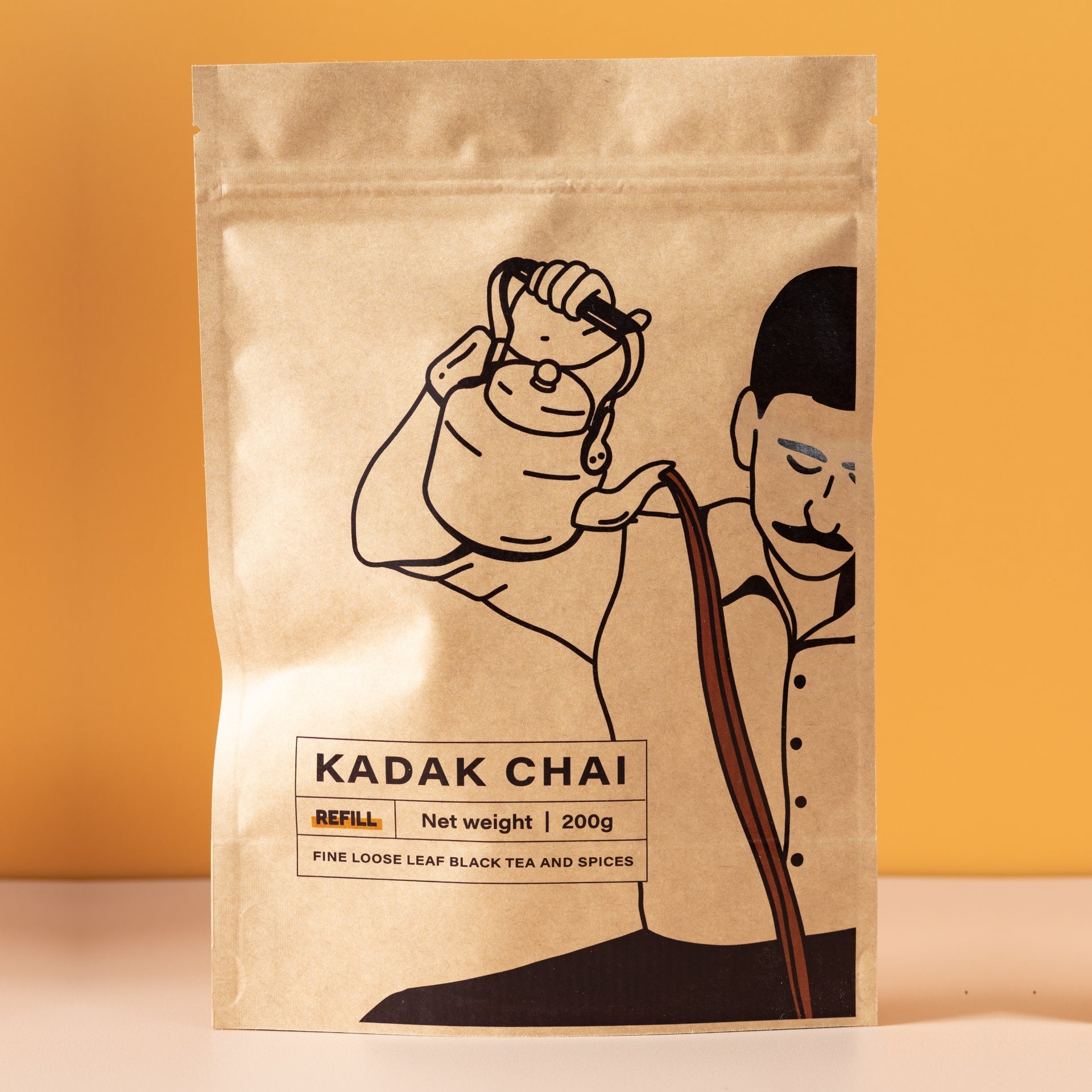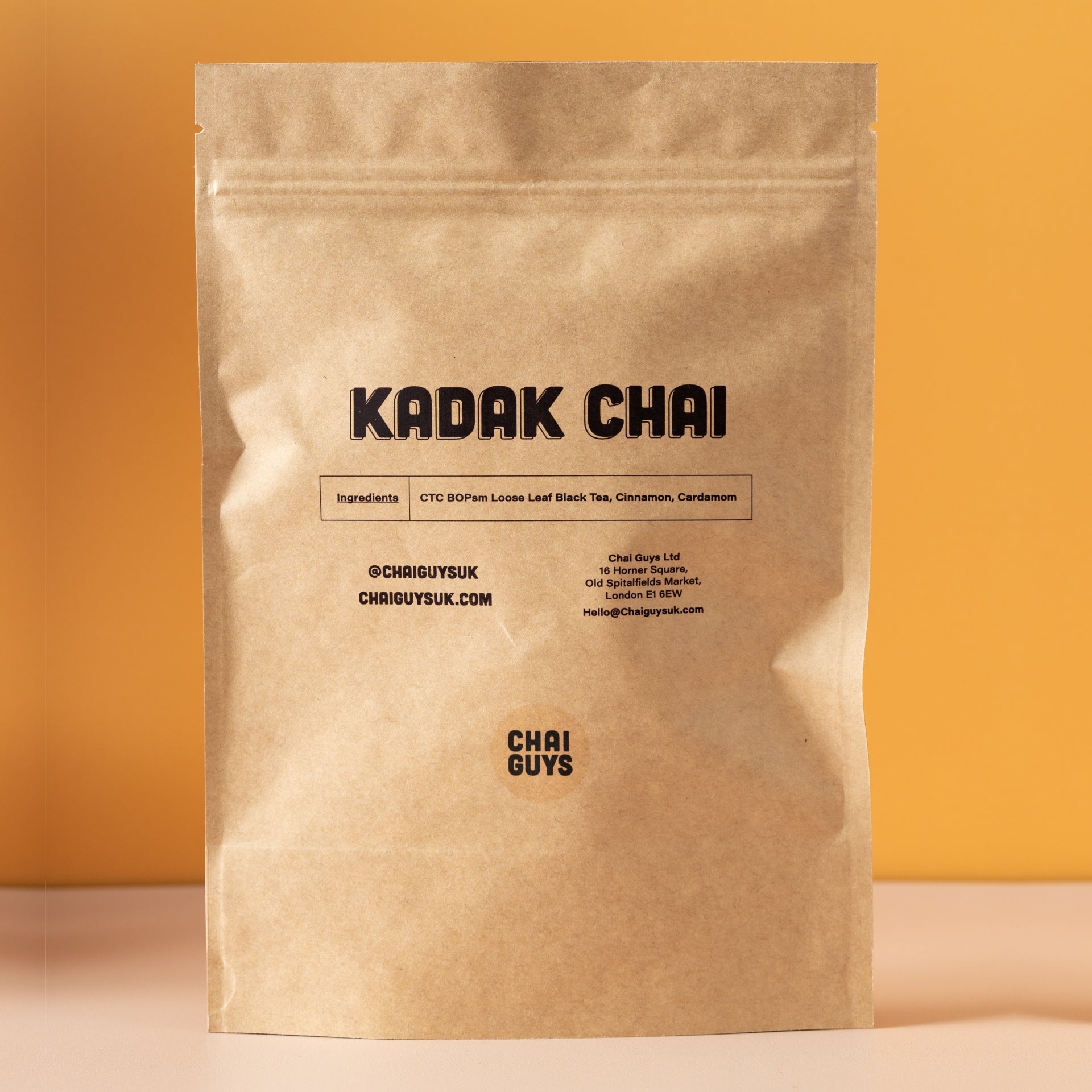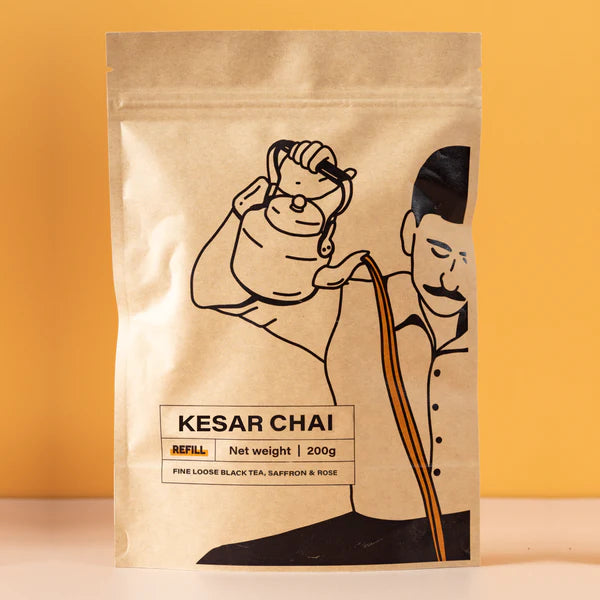 Chai Tin Refills • Subscription
Kadak Chai
A creamy and indulgent blend. Our Kadak Chai contains two spices - cardamom and cinnamon - blended with a strong BOP black tea. This Chai is most synonymous with "Desi Chai'' - (chai found on the streets of India), and is our staunch response to westernised Chai lattes.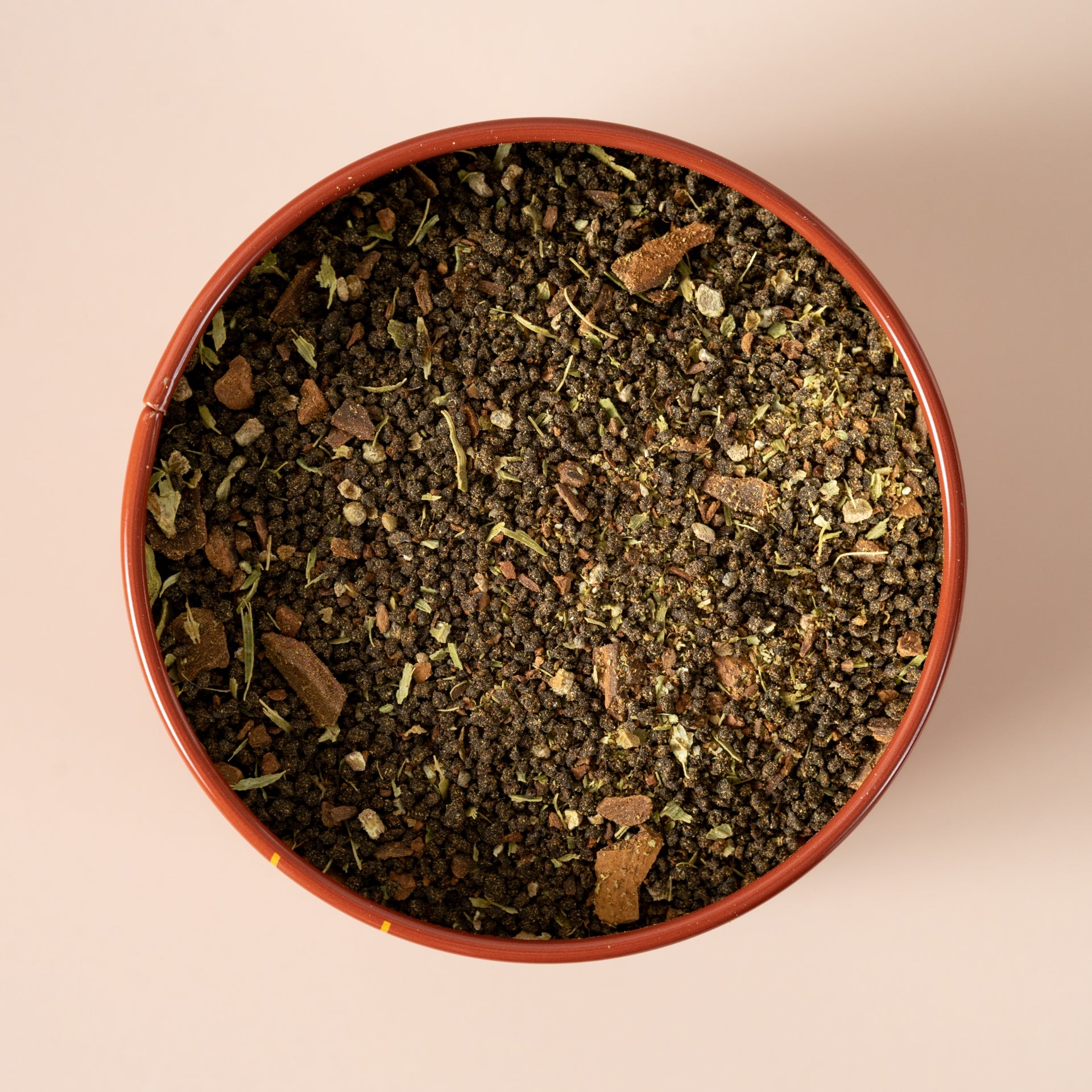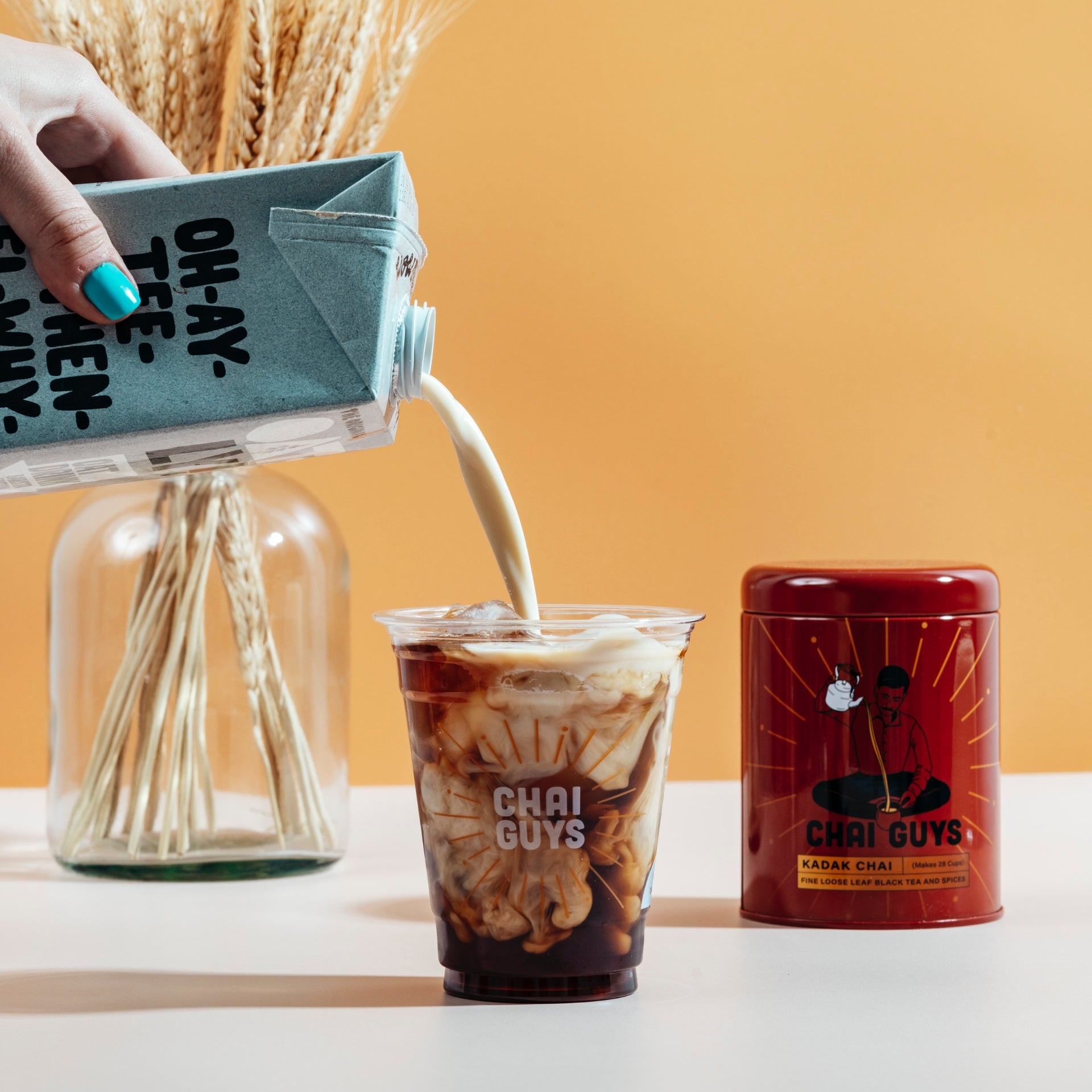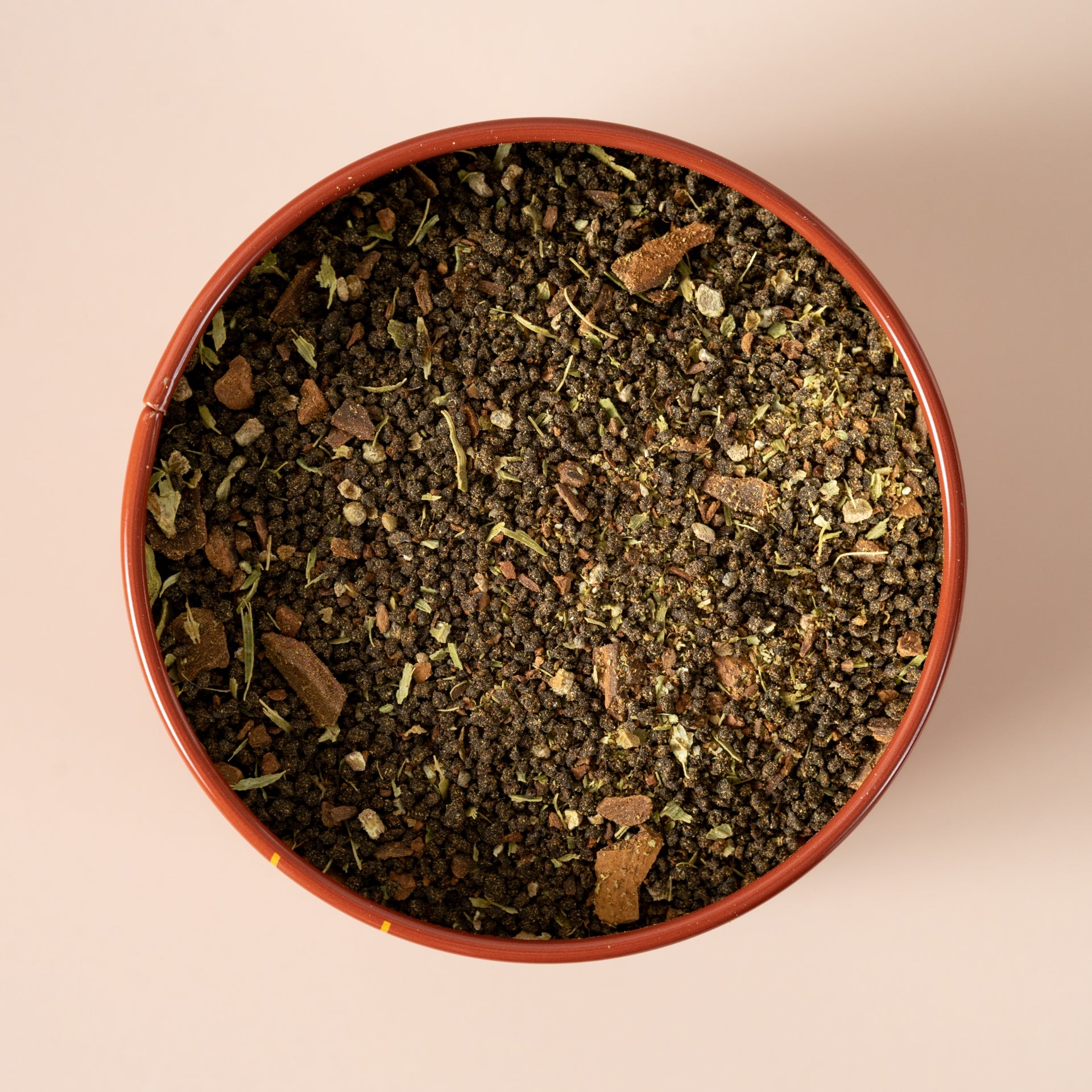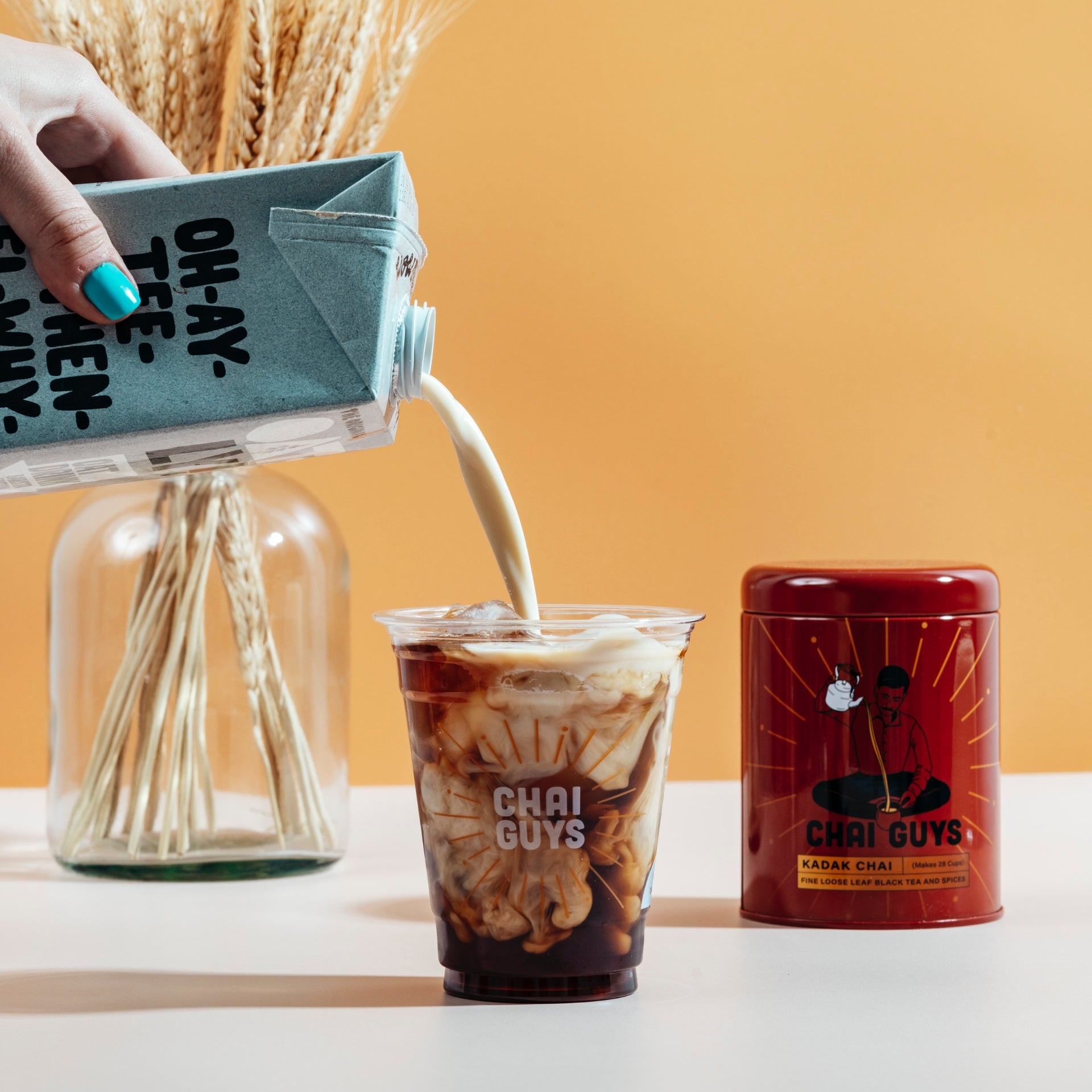 Kadak Chai Tin
Chai Tin Refill Pouches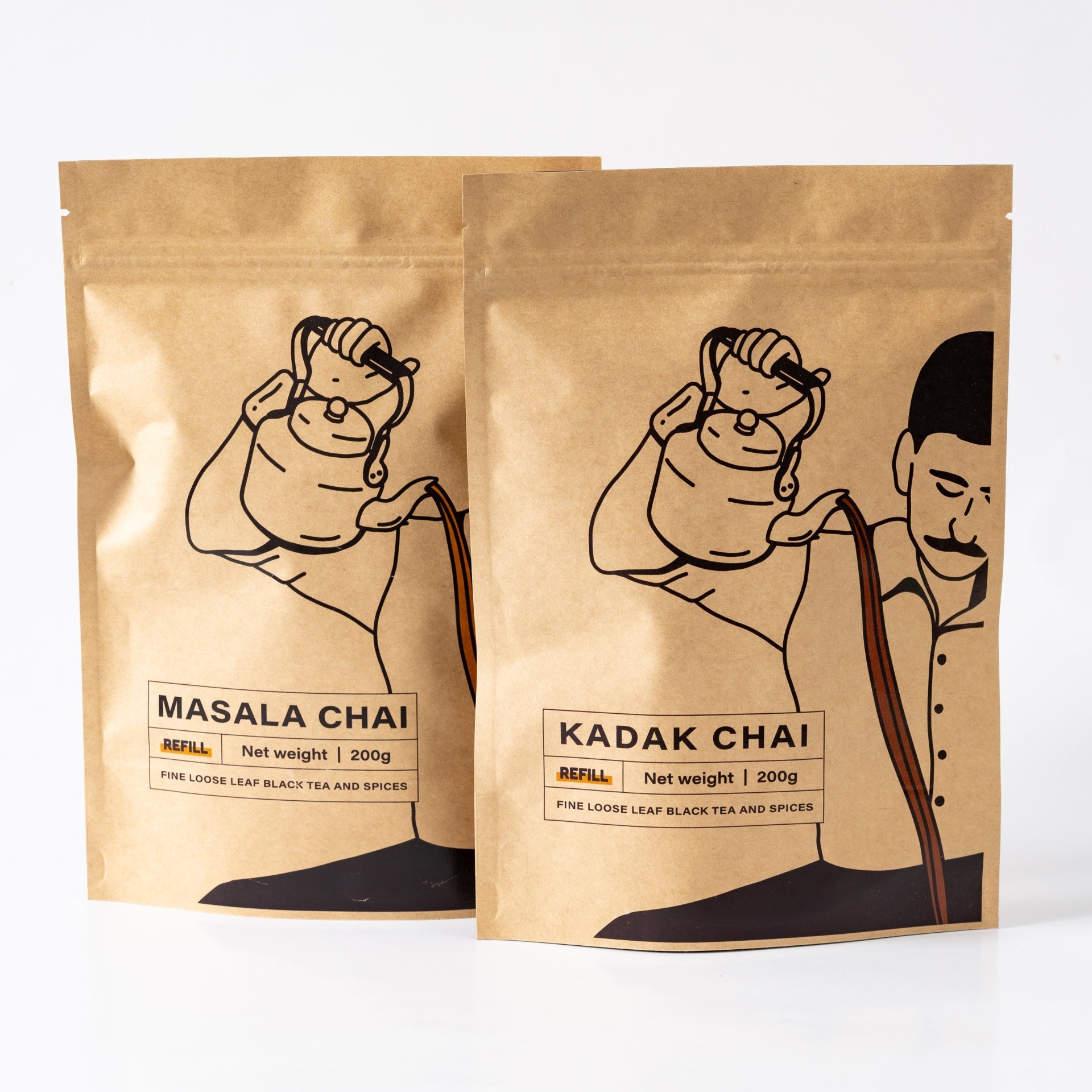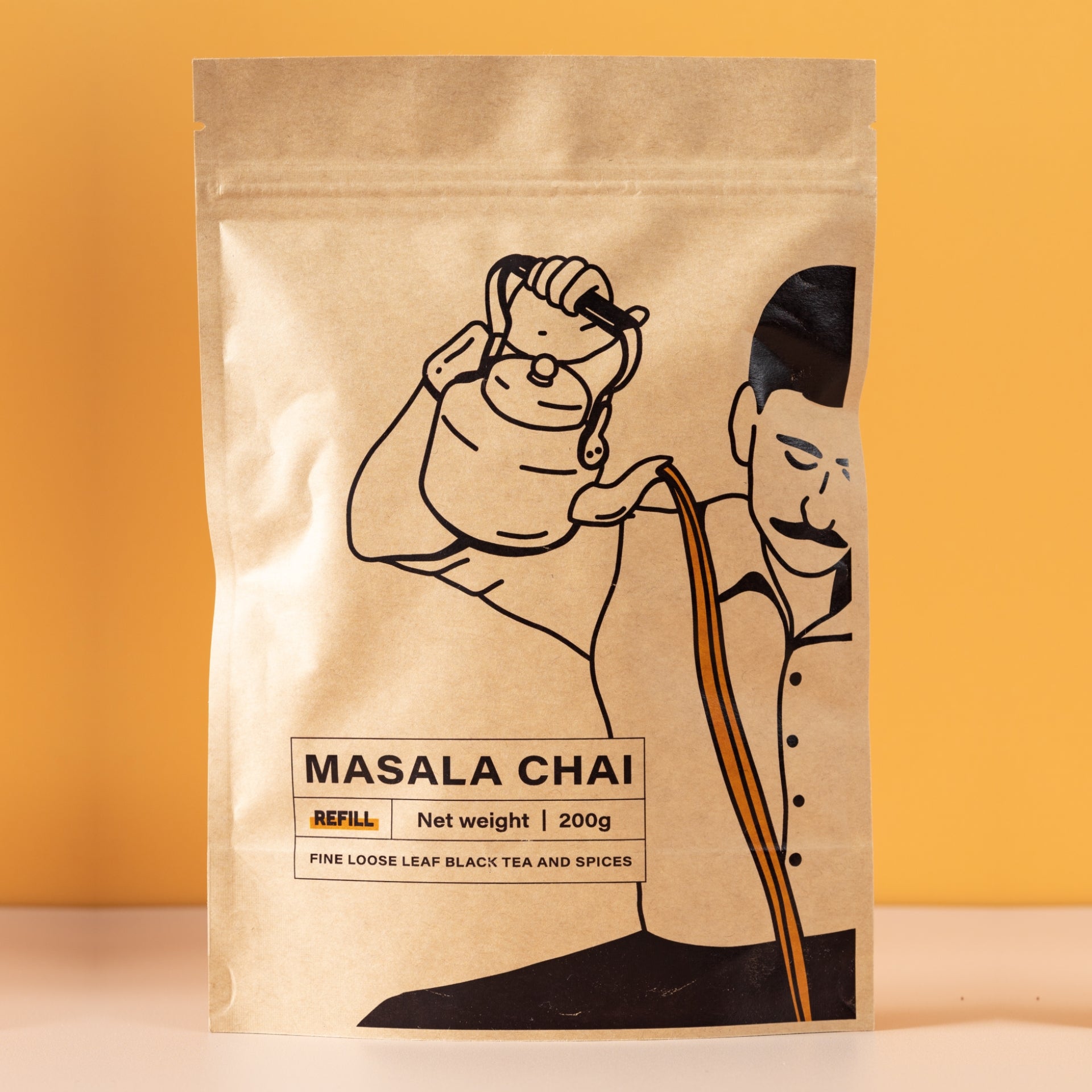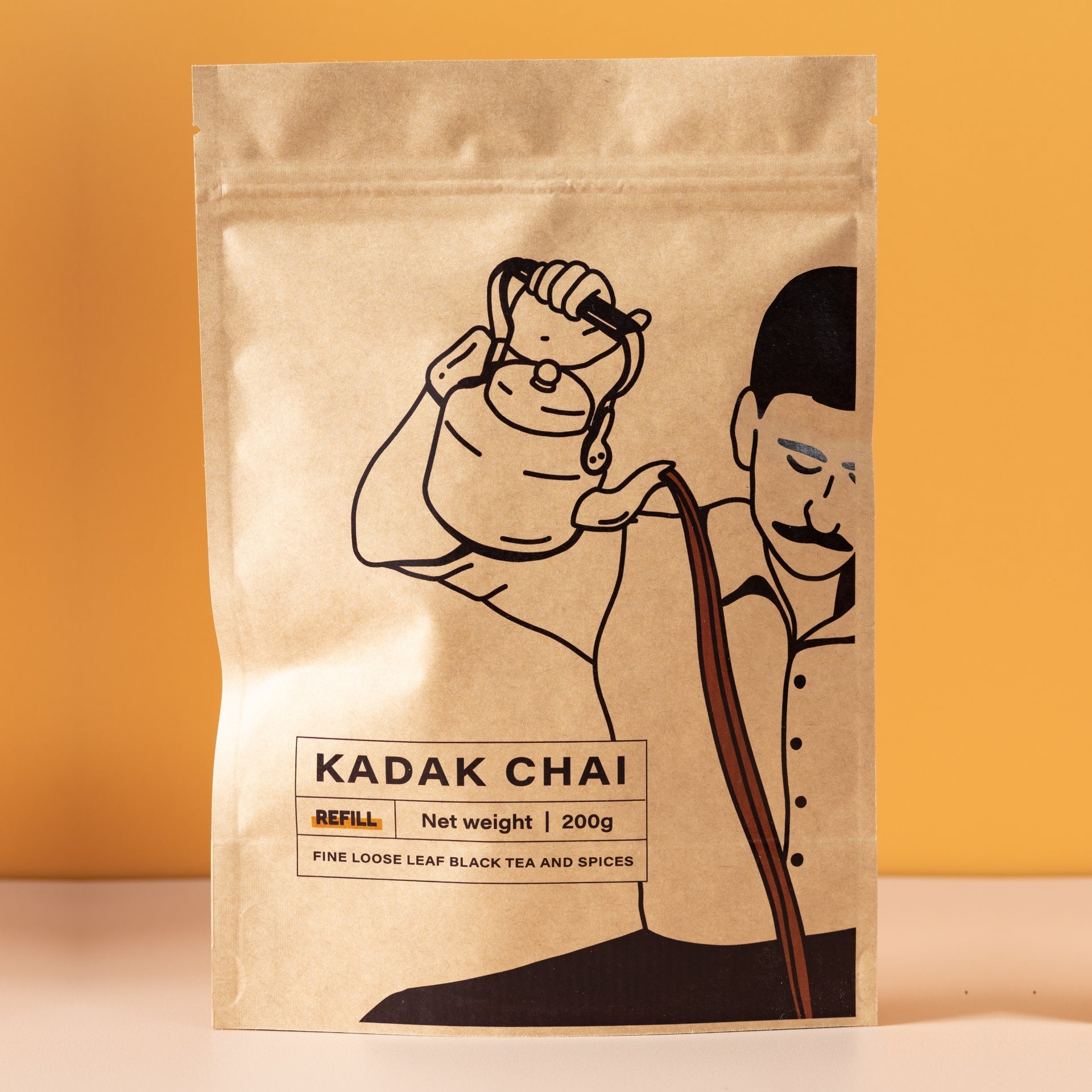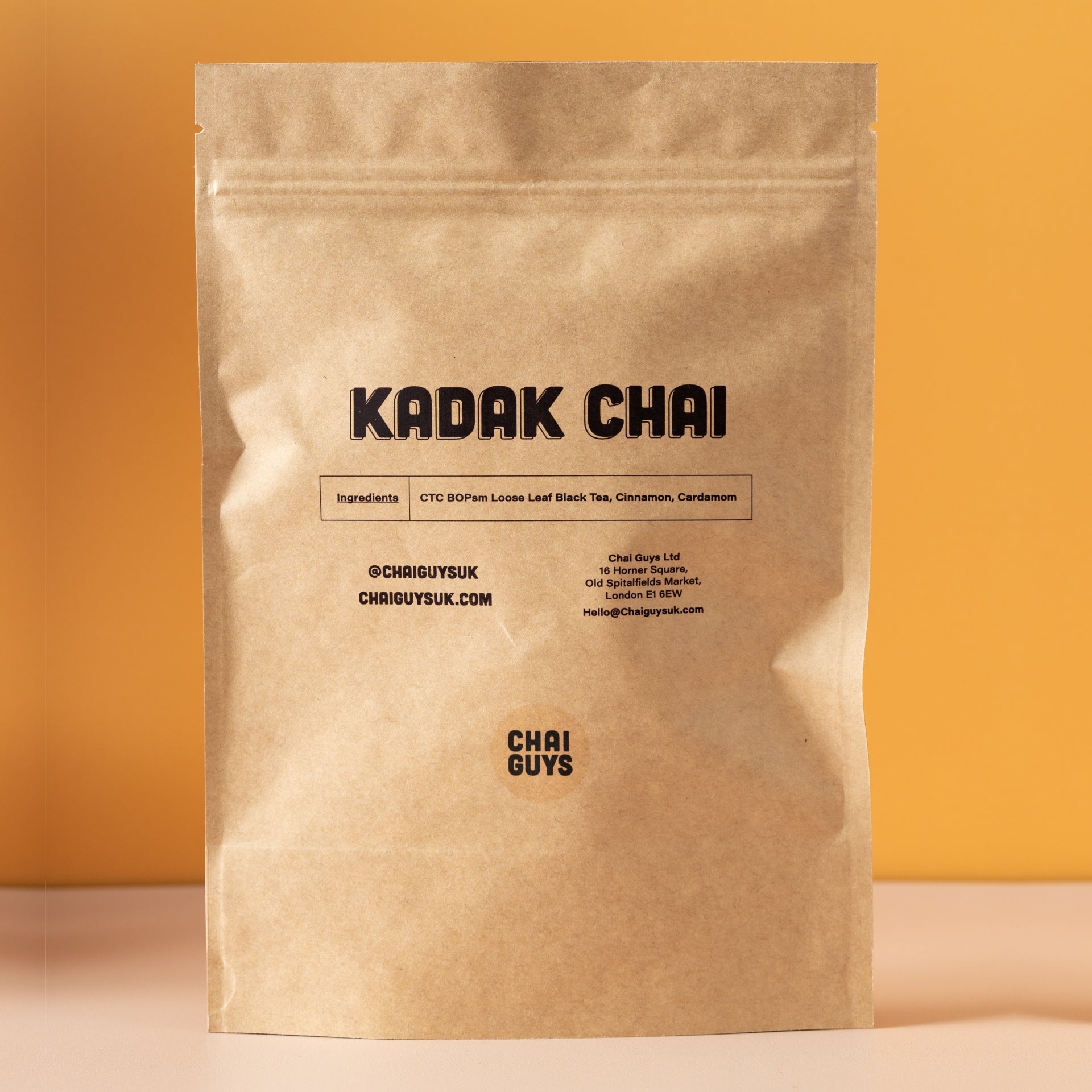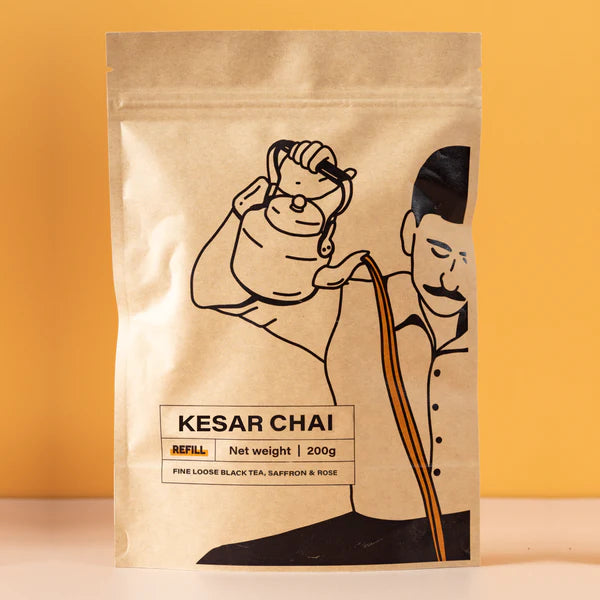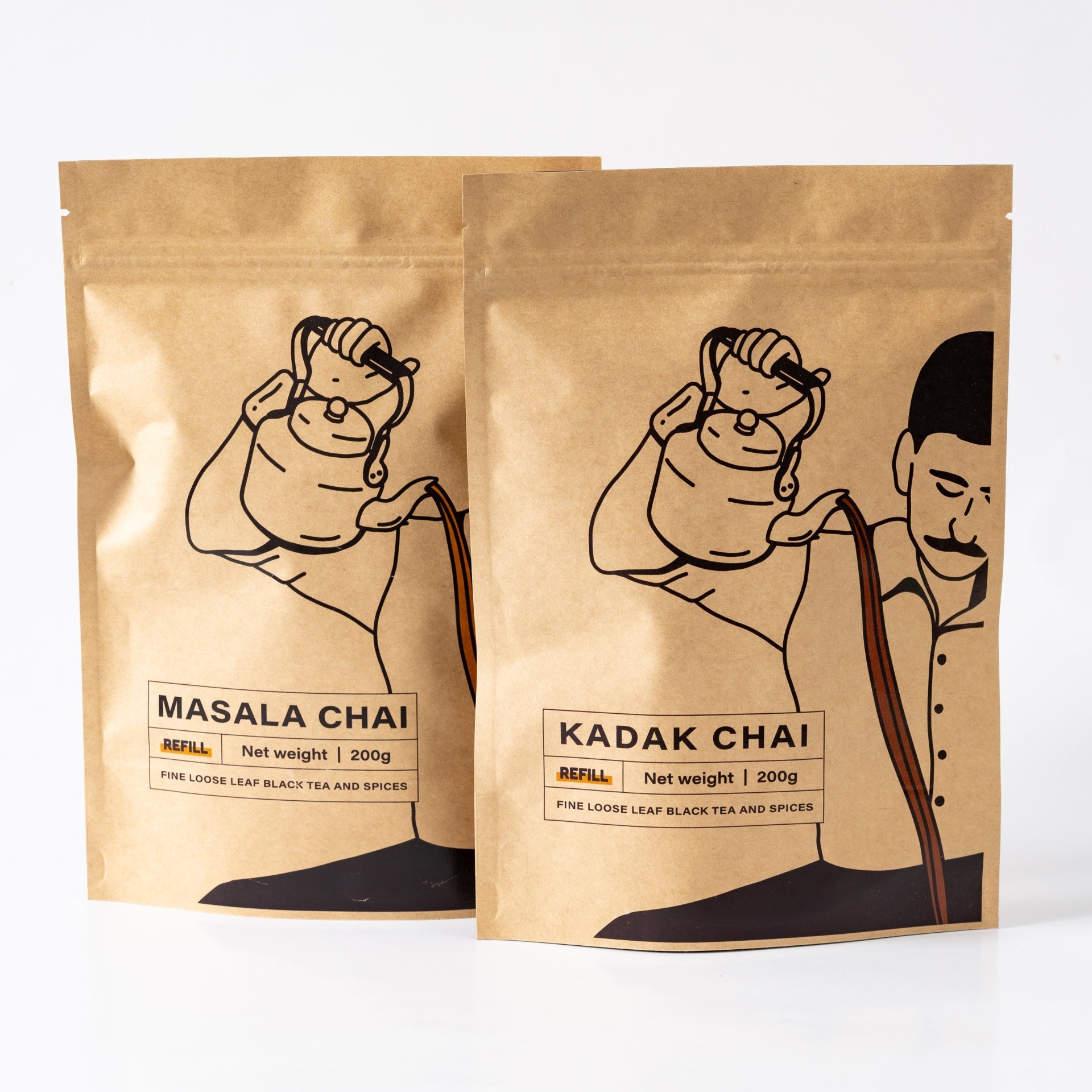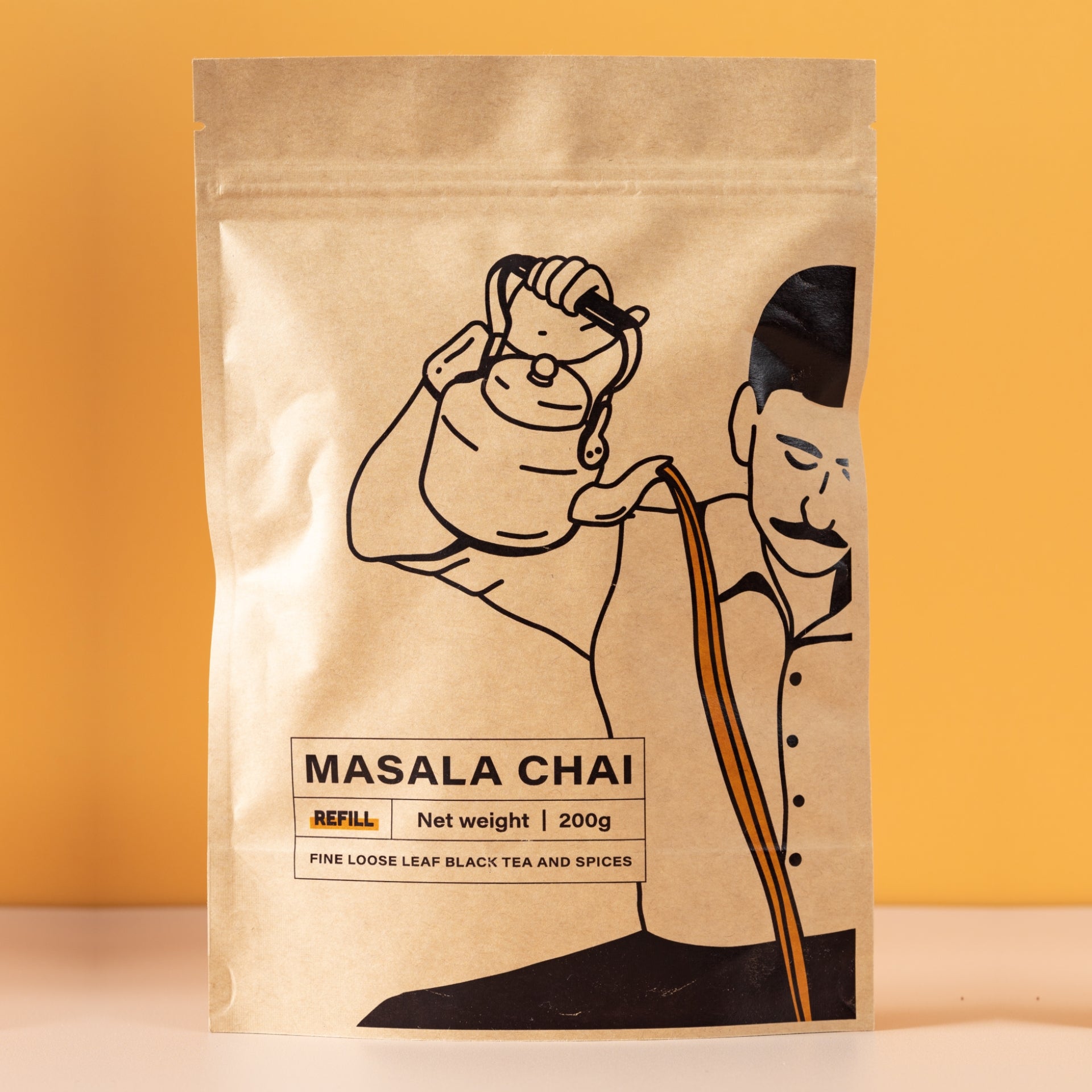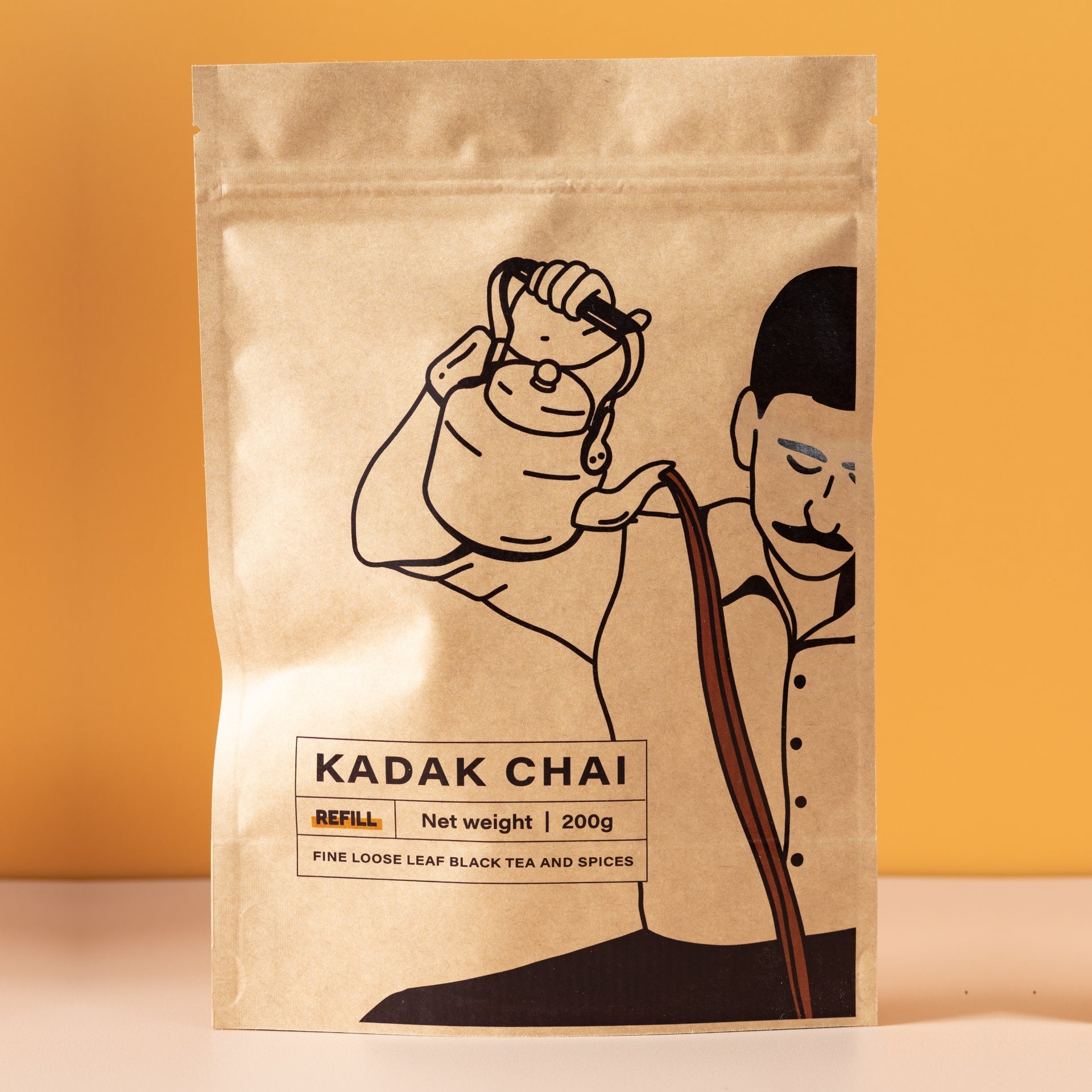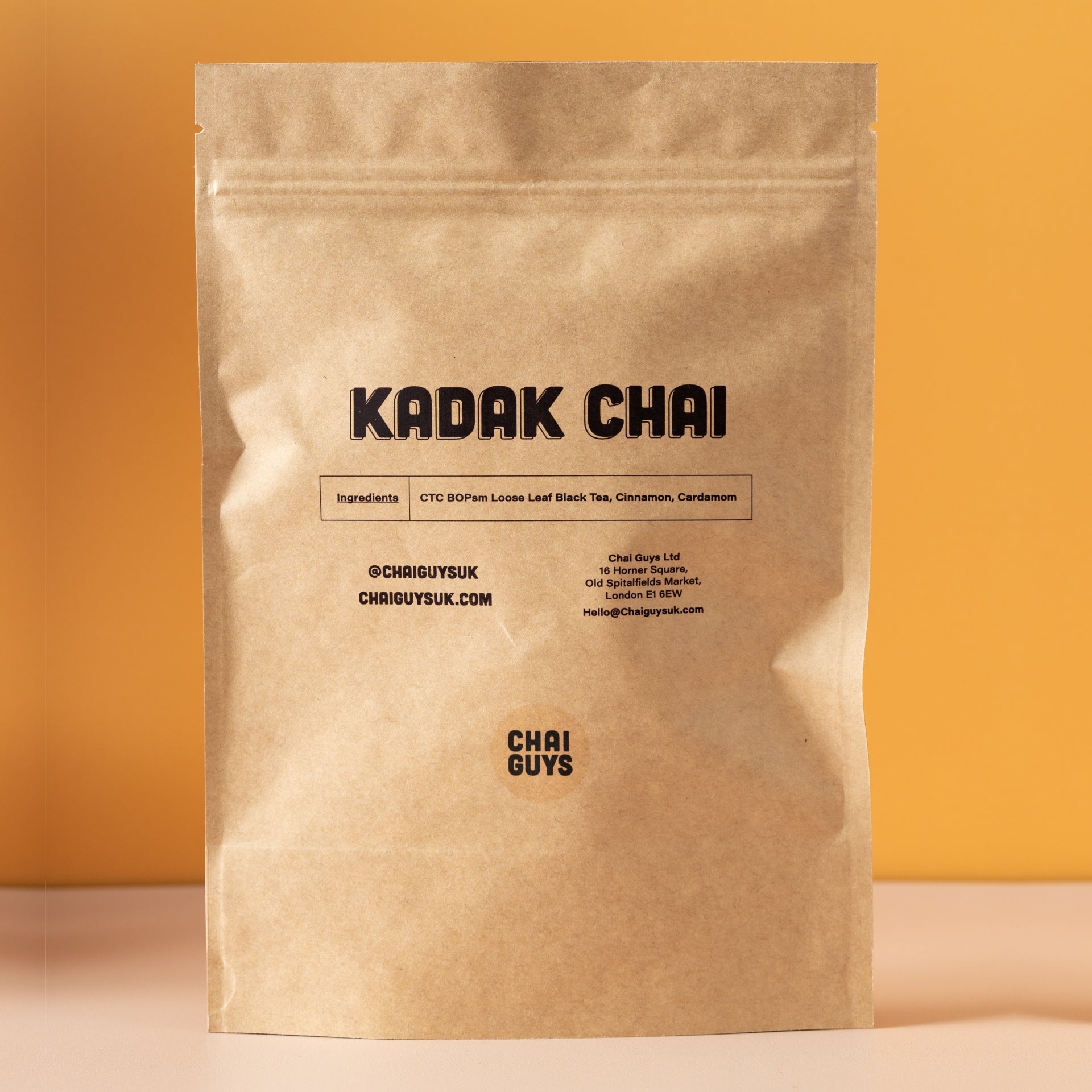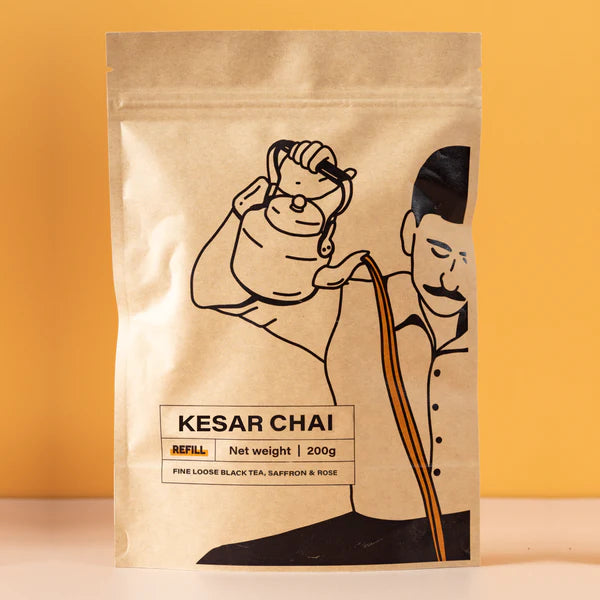 Chai Tin Refills • Subscription
Kesar Chai
A smooth and delectable Chai. Inspired by the Kolkata Kesar Chai, this blend balances the subtle spices; saffron and rose, which work in perfect harmony with our black tea. For those that love a more mellow Chai, but still want their soul to be warmed, this blend is perfect. Sweeten slightly for the best results.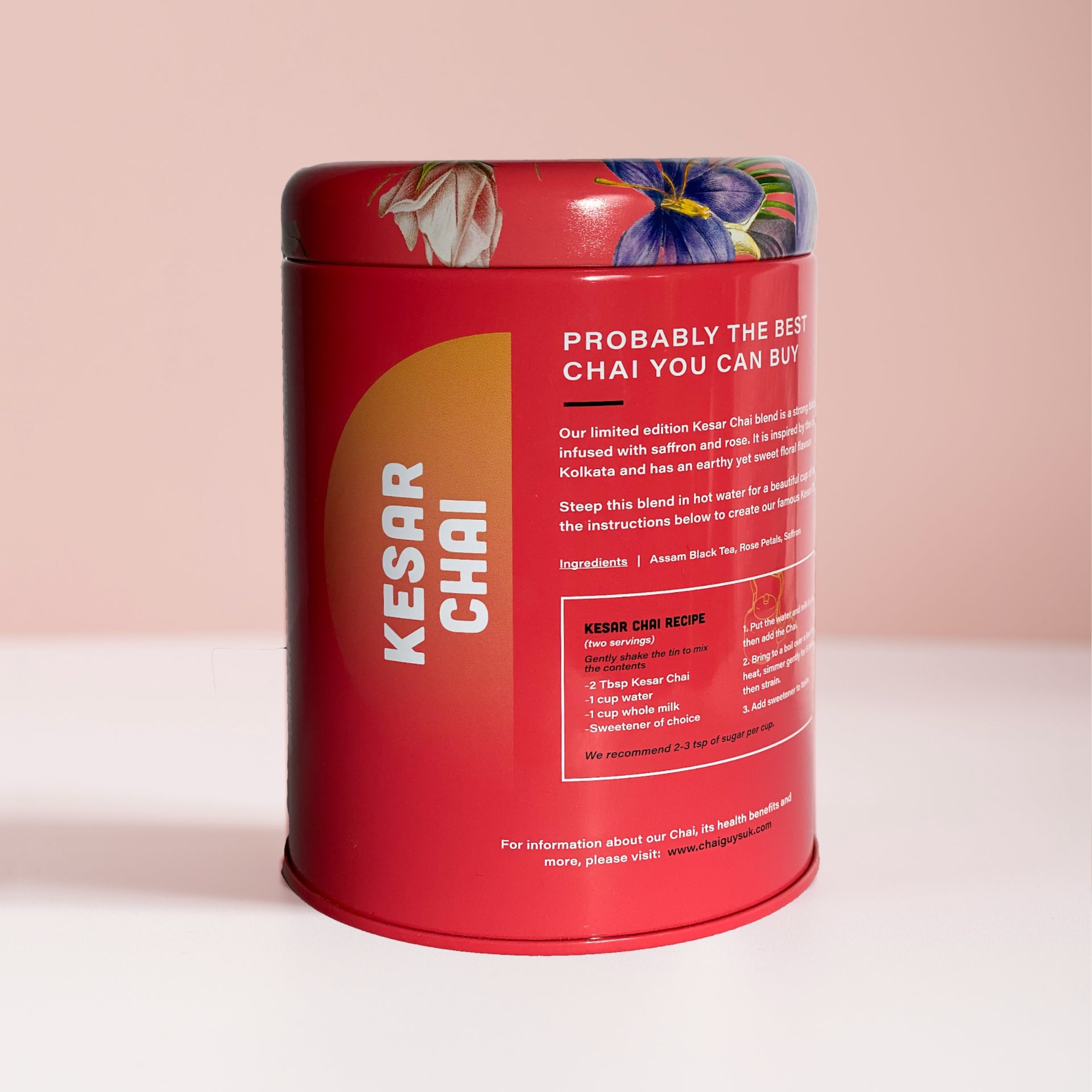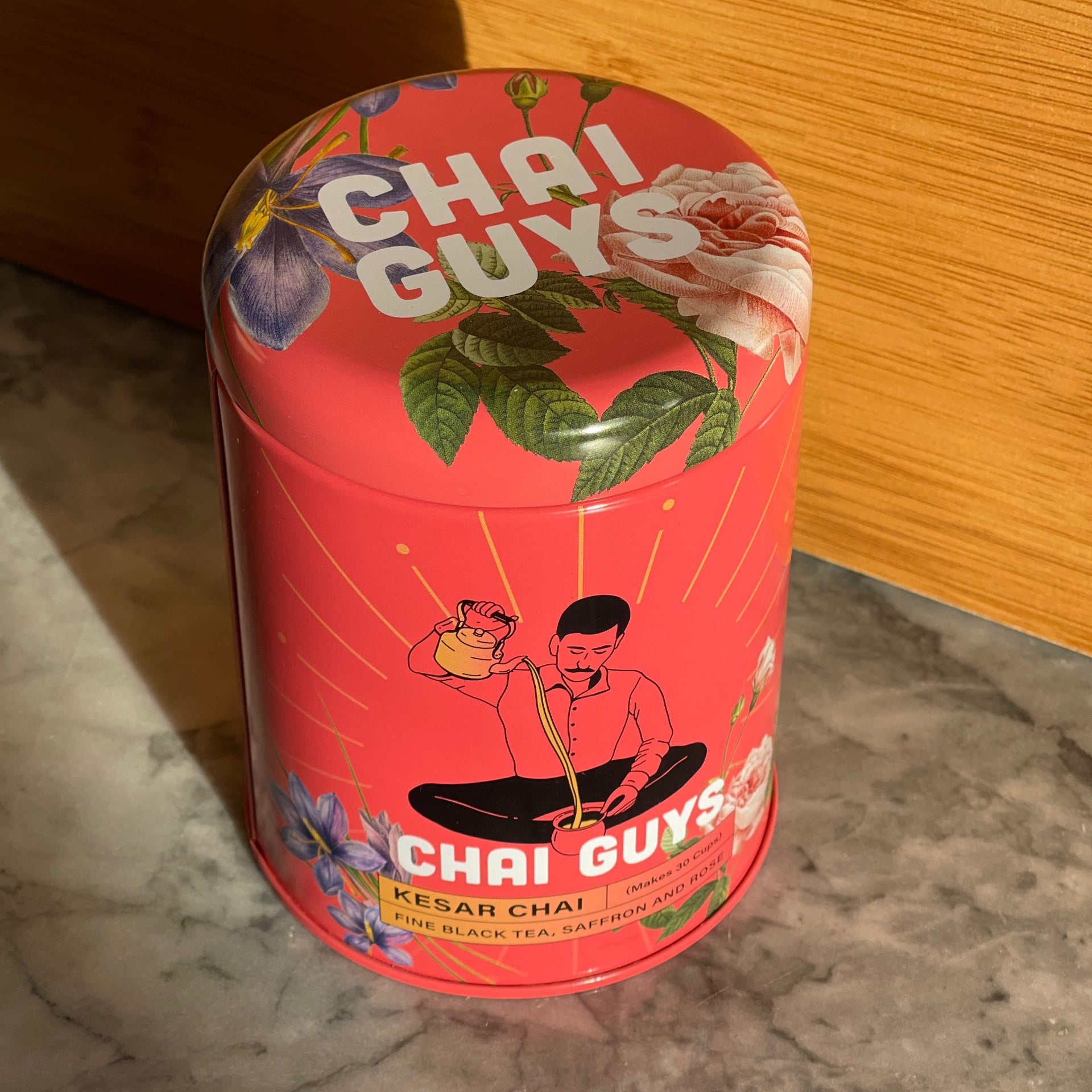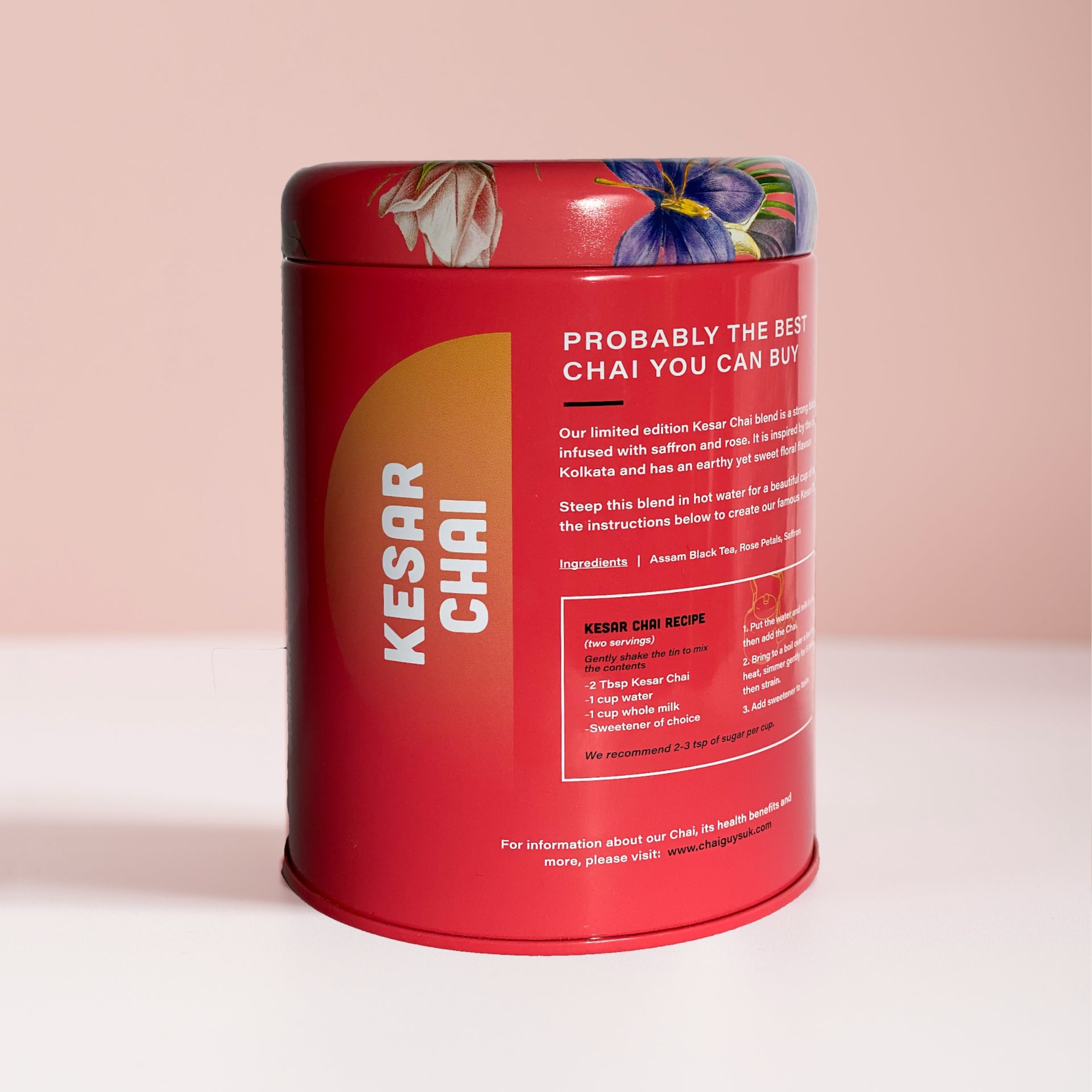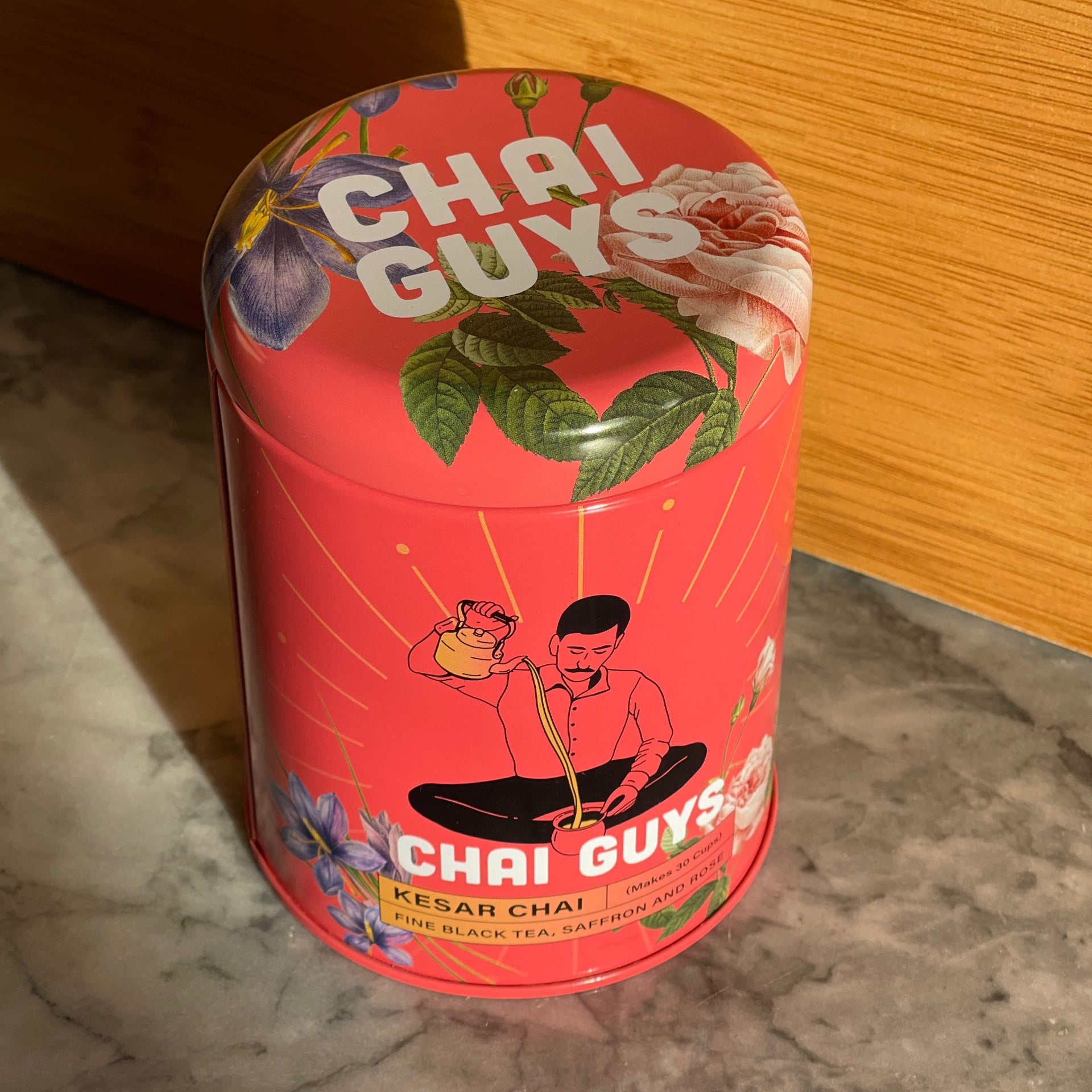 Kesar Chai Tin
Our special edition Chai tin.
Chai Homeware
Essential tools to help you brew and enjoy the beautiful drink that is Chai.
Earth Marble Ceramic Kulhad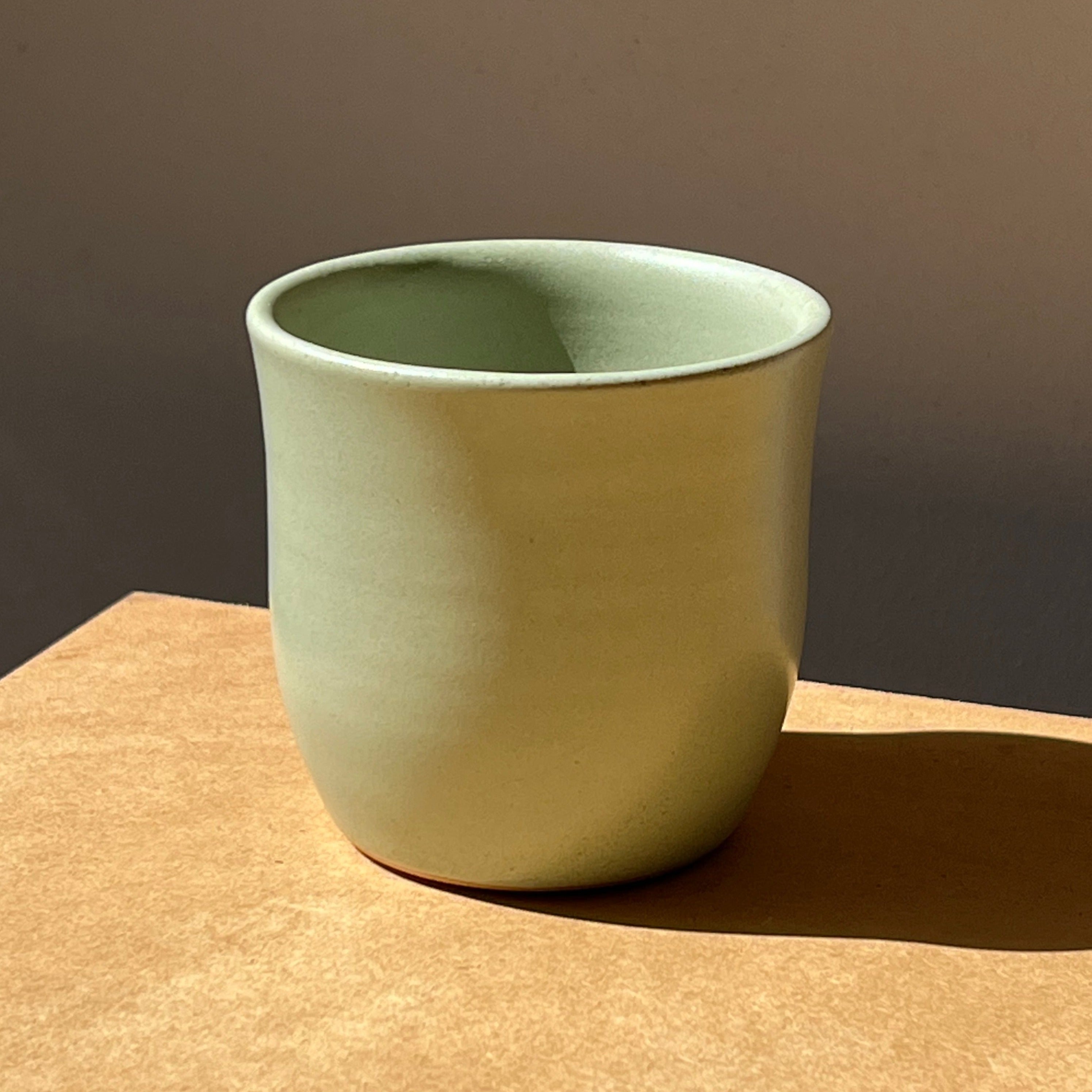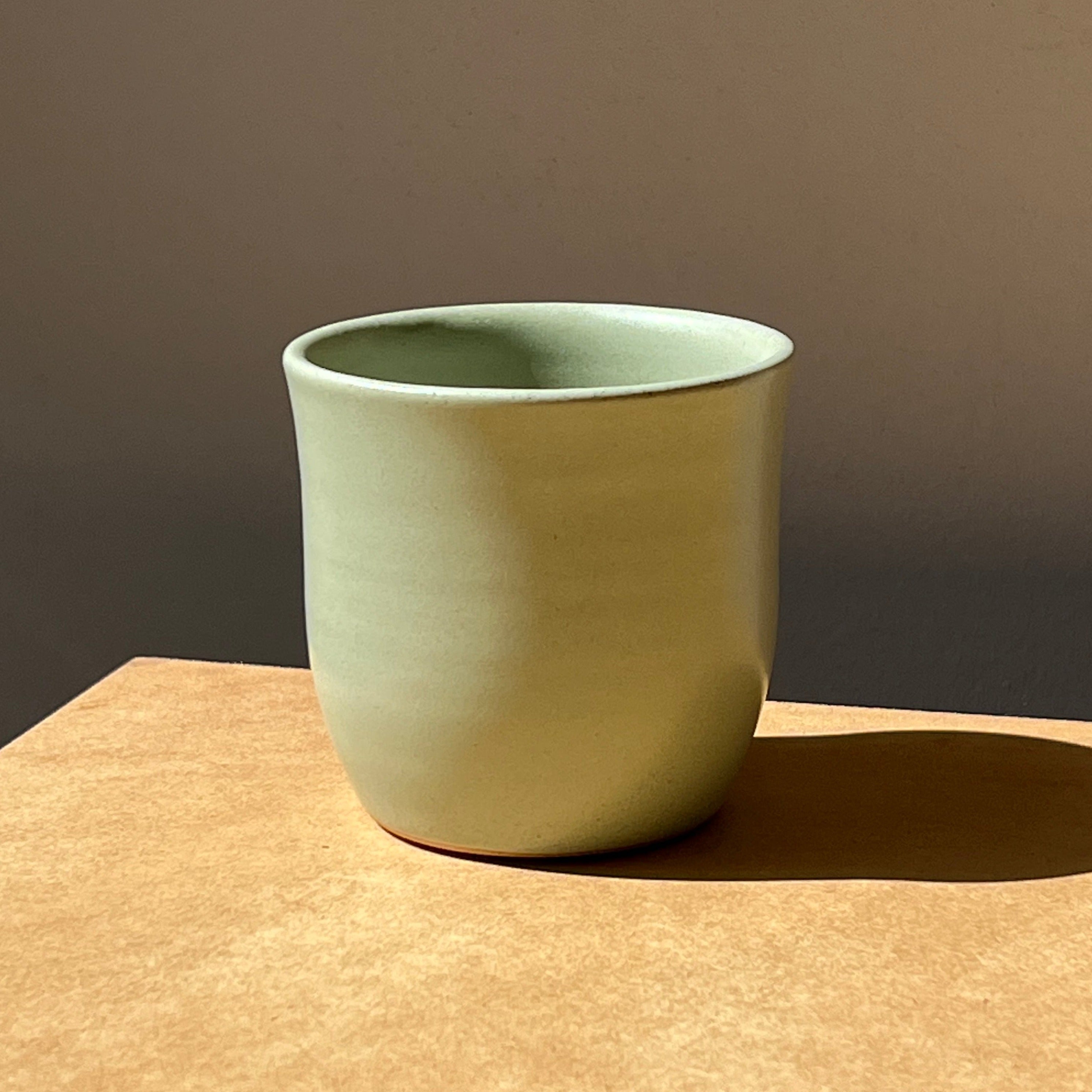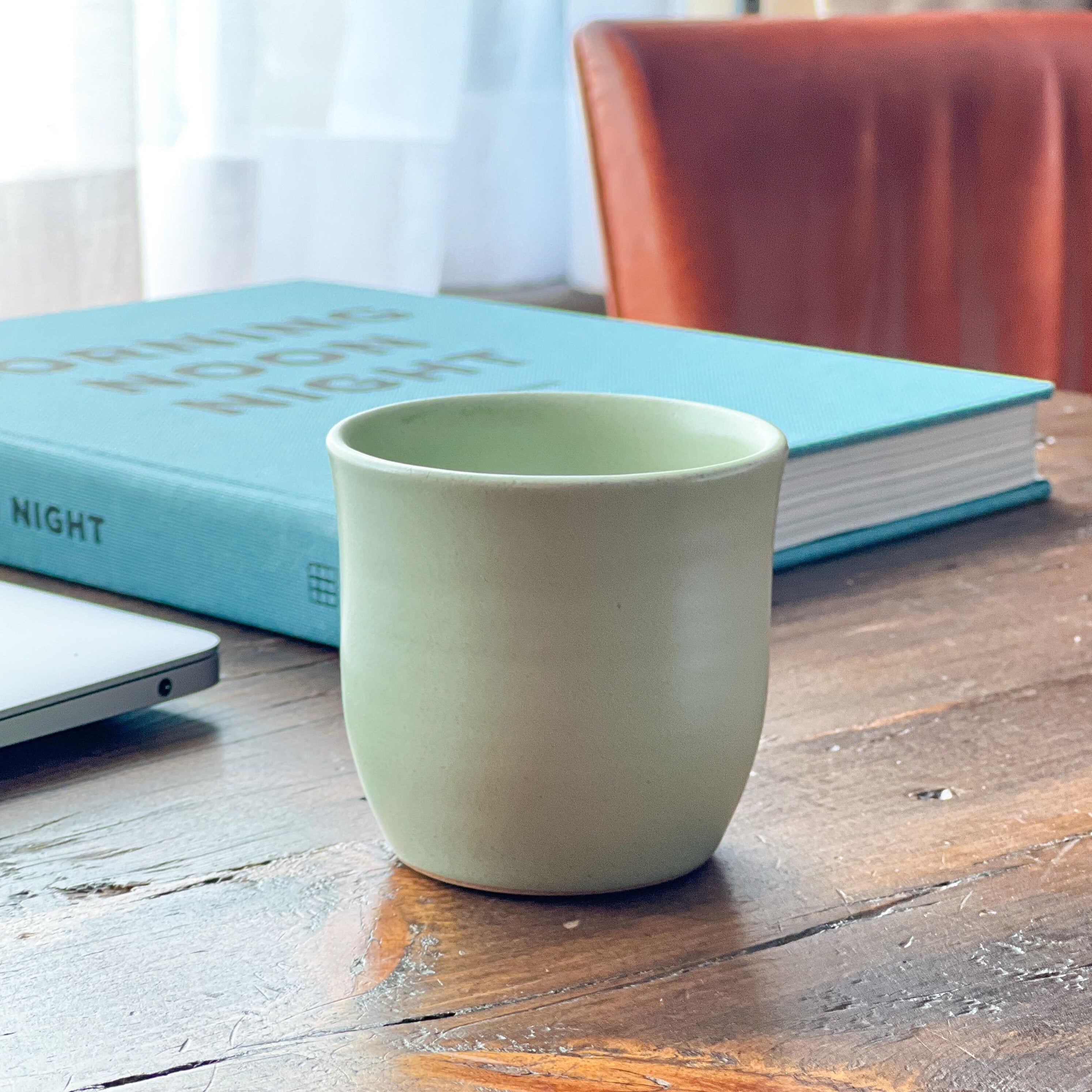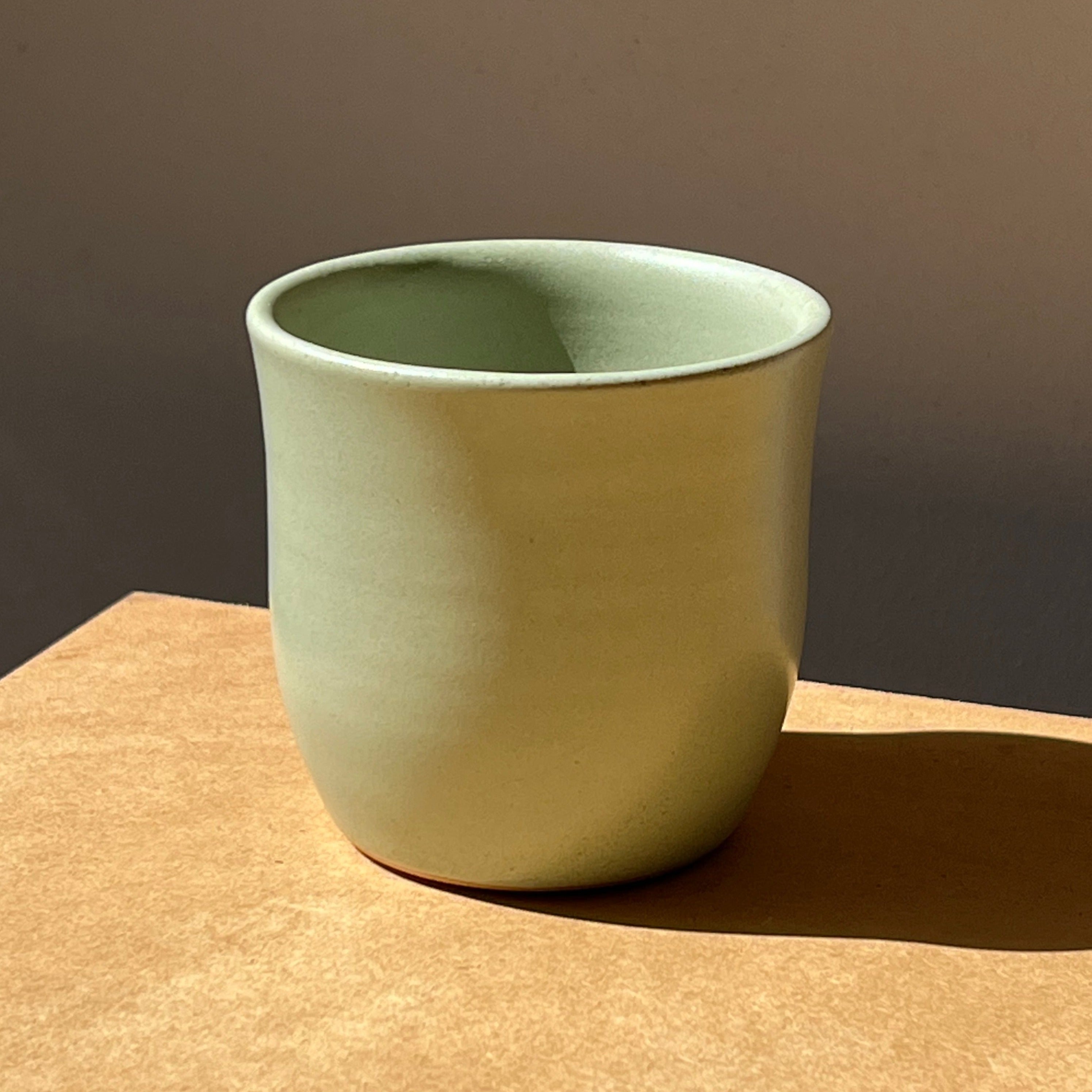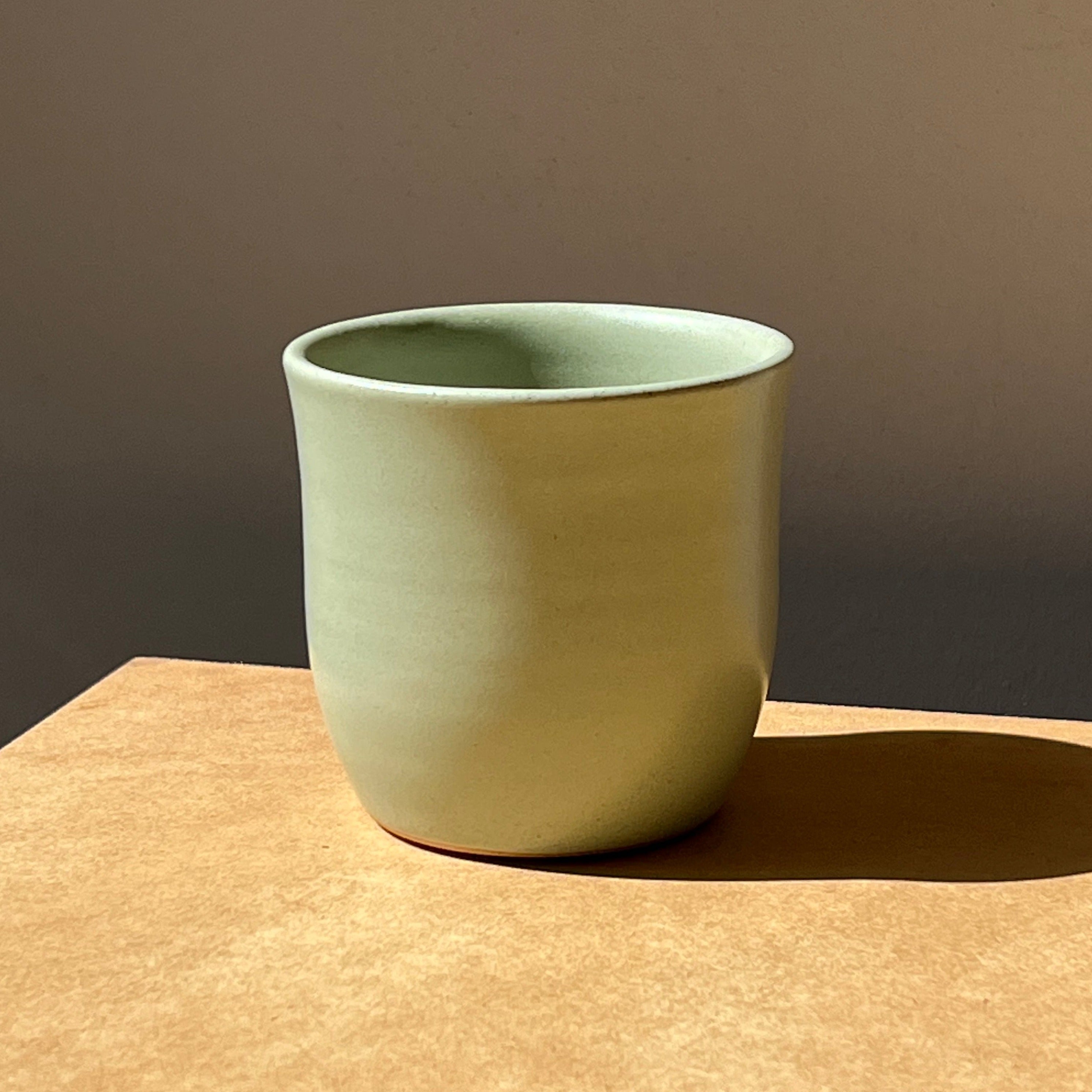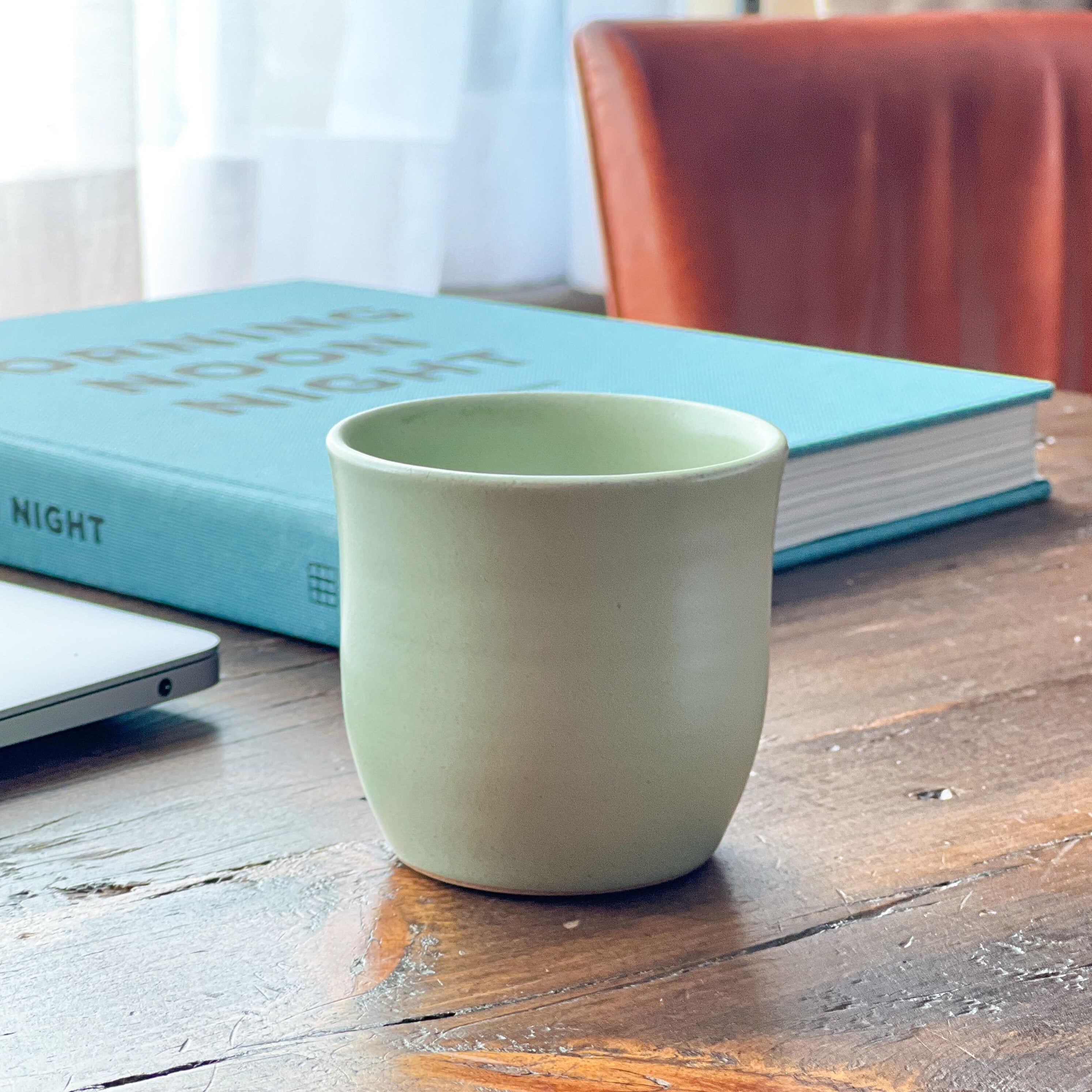 Celadon Green Kulhad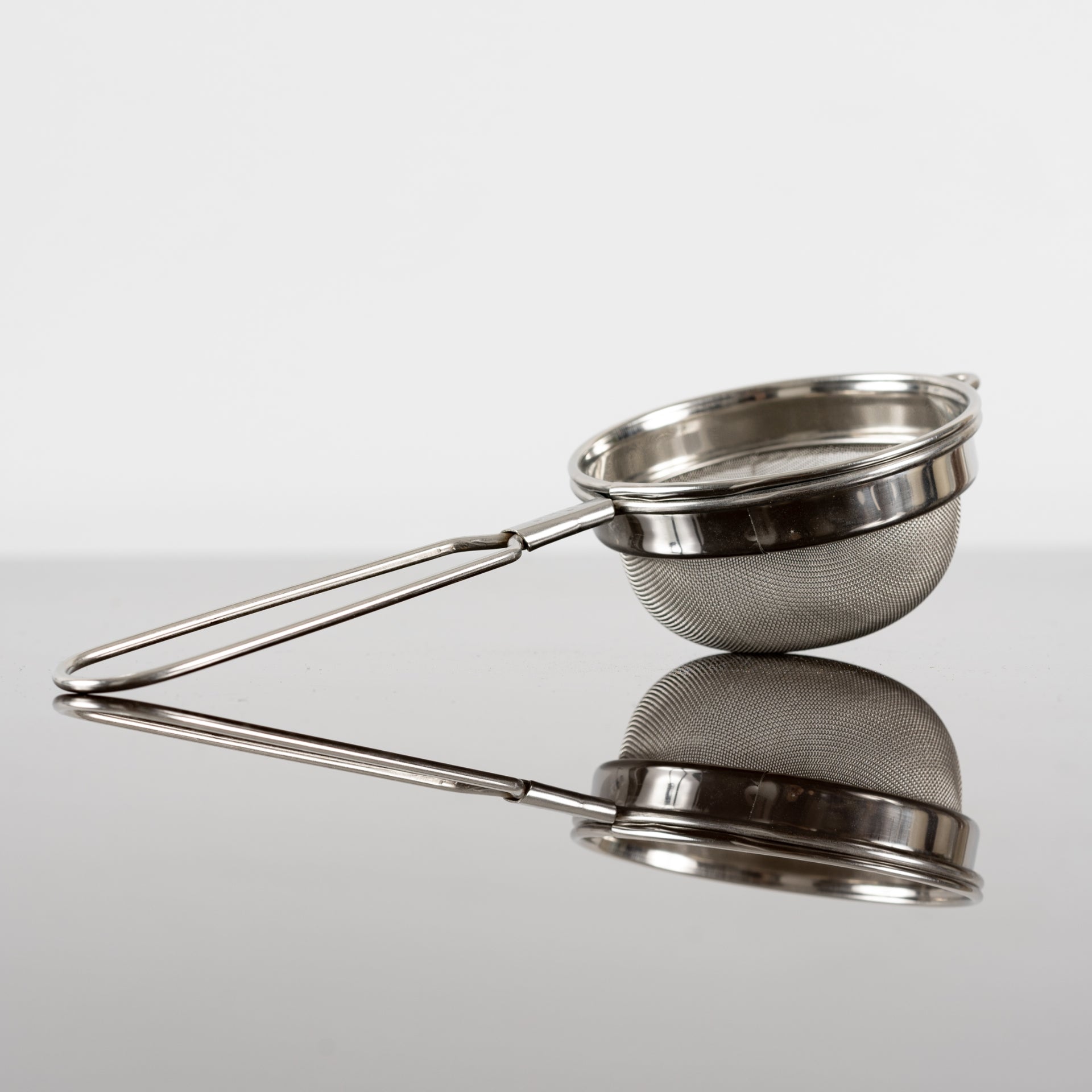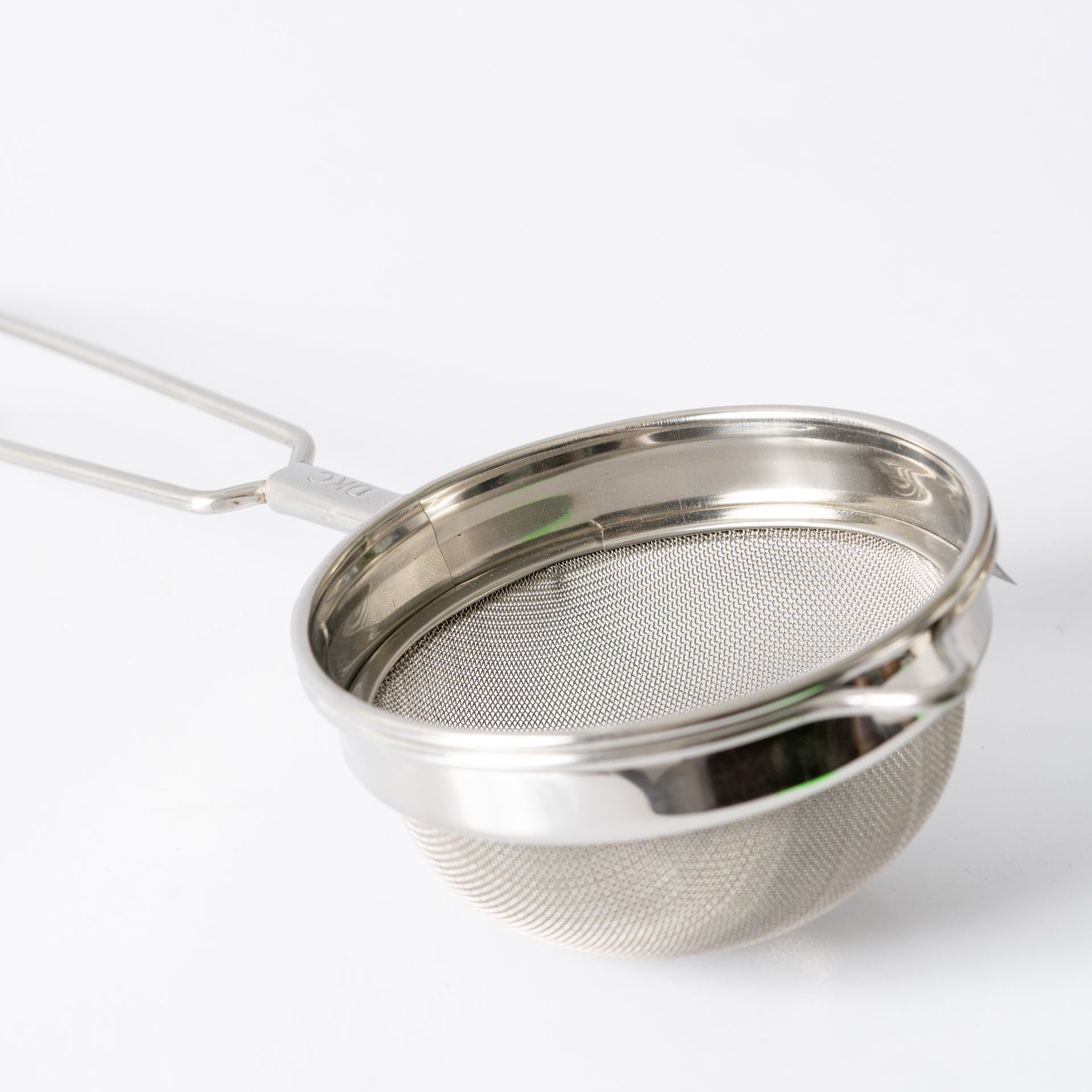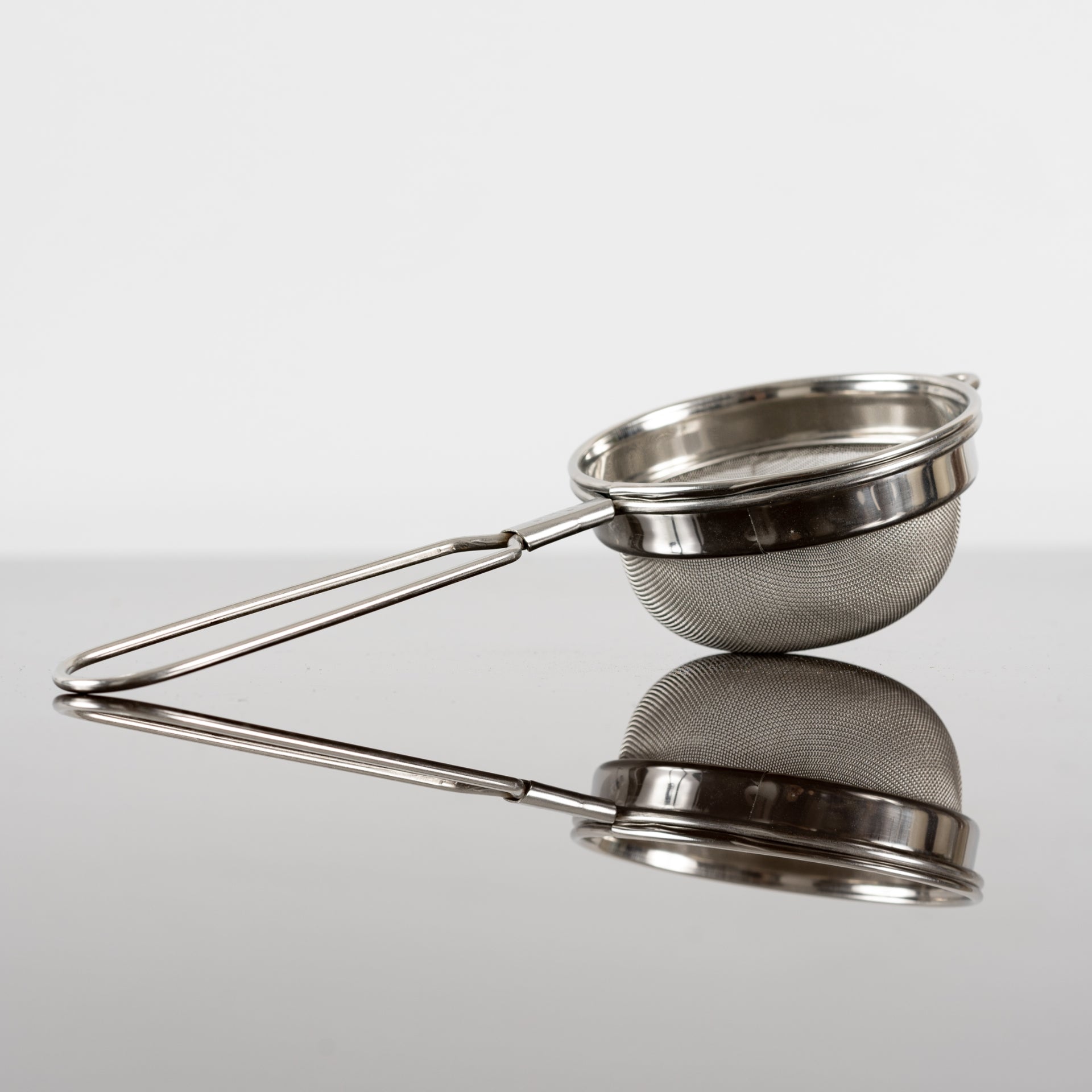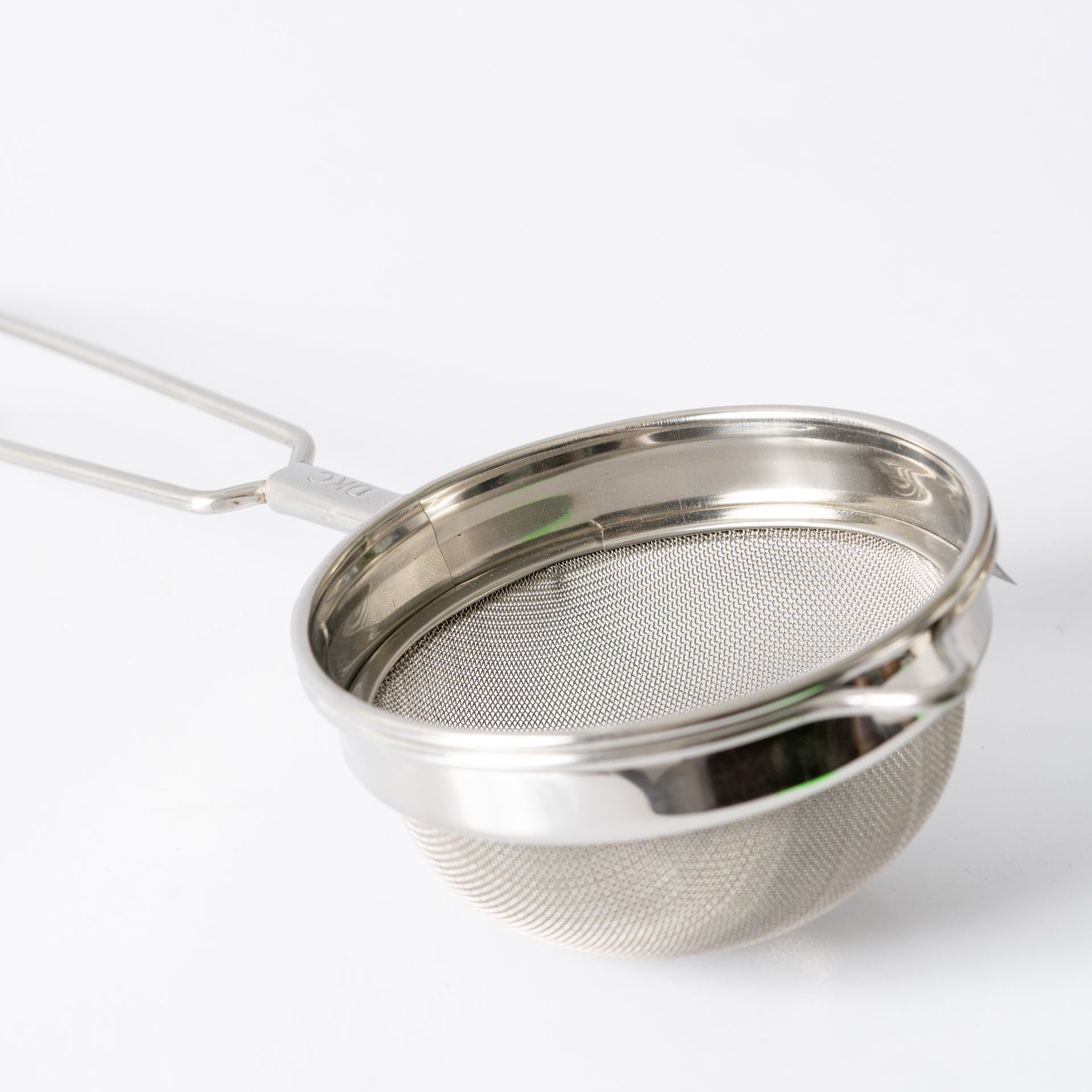 Chai Strainer