Sell Chai Guys' Authentic Chai
Are you interested in selling authentic Chai in your restaurant or café? Simply fill out our application form and, if you fit the bill, we'll get you geared up to serve delicious Chai to your valued customers.
Chai Guys for Business
Our approved wholesale customers get exclusive access to valuable resources:
Learn to brew delicious, authentic Chai to order, in under a minute.
Learn to brew Chai in small batches in a kettle for instant service.
How to Become a Chai Guys Wholesale Customer
We'll take some basic details about you and your café, restaurant or shop.
2. Get approved for our wholesale offerings
We'll review your information and get your account approved as soon as possible.
3. Watch our tutorial videos & learn to brew
Learn both the barista, and authentic brewing methods and decide what's best for you.
4. Purchase our wholesale packages
Or if you're unsure, you can order a sample, or send us a custom request first.
5. Begin selling Chai Guys in your Café or Shop
Sell our tried and tested soul-warming Chai to your valued customers.
Why our Chai is different
Our Chai is probably the best you can buy. But why? Our focus is on creating the most fragrant and flavourful Chai blends; each spice we source is organic and single origin, and our tea comes directly from the gardens of Assam, India. We do all the grinding and blending of our Chai in-house and cut no corners to make sure you are getting the freshest product. We will never use instant powders or mass produced syrups because we exist to show the world that real authentic Chai is a drink worth savouring.

Our wholesale customers get exclusive access to our simple and unique brewing process specifically developed for cafés. We also teach our authentic method too.
Our Chai Wholesale Offerings
Once your account is approved, you'll also be able to order a sample, to submit a custom request, or to request a callback with one of our Chai specialists.
Masala Chai Wholesale 1kg
Kadak Chai Wholesale 1kg
Kesar Chai Wholesale 1kg
Masala Chai Tins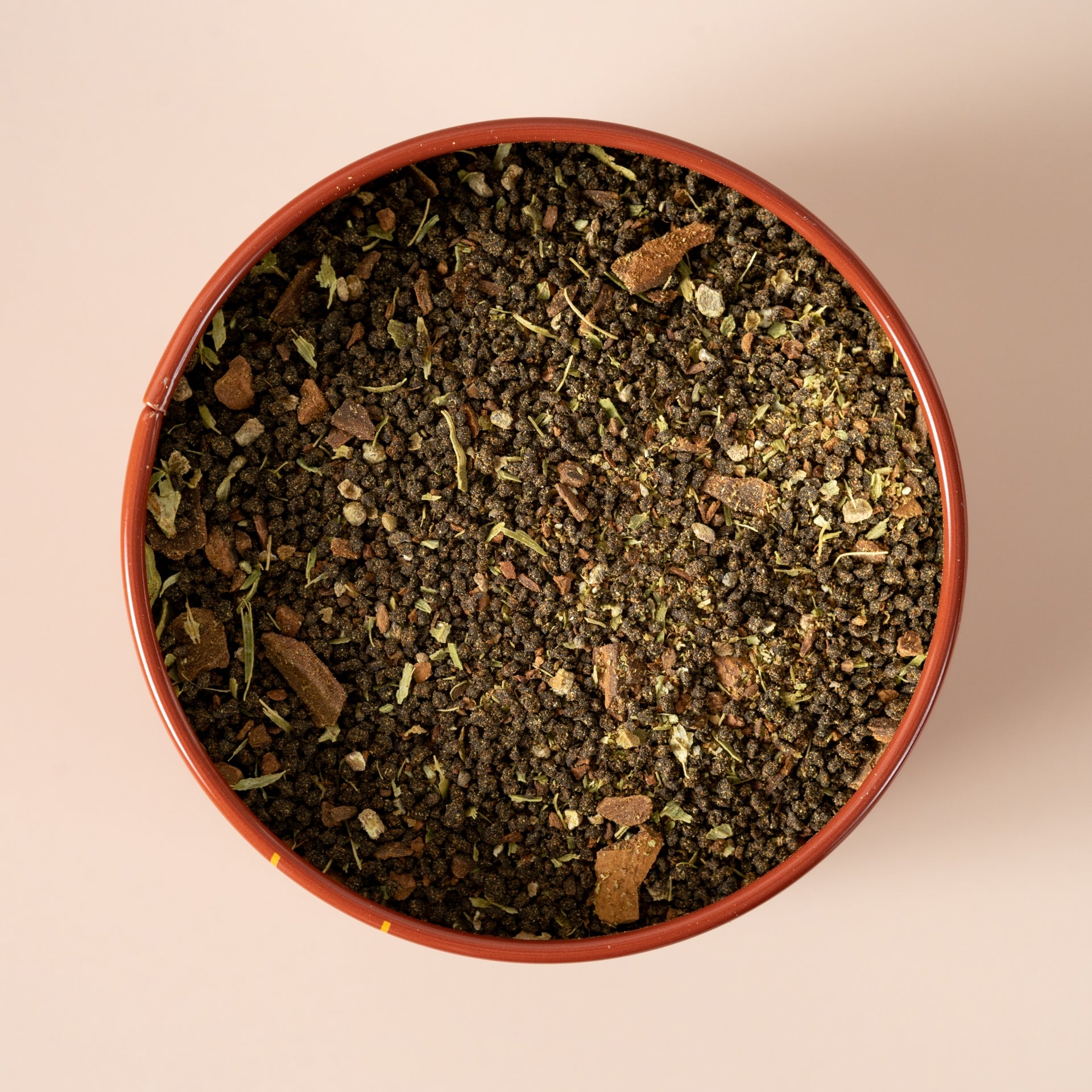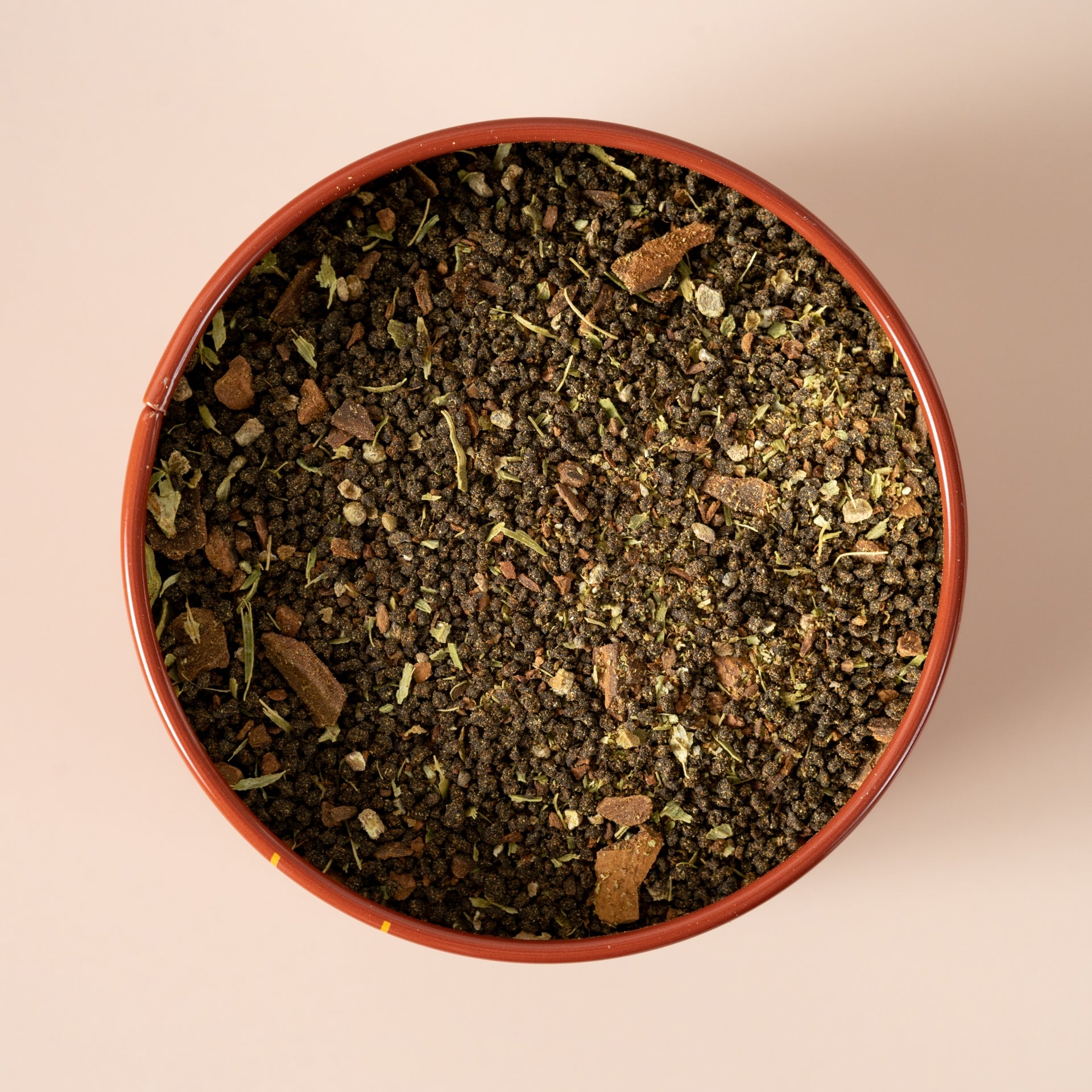 Kadak Chai Tins
Kesar Chai Tins
Apply for a Wholesale Account